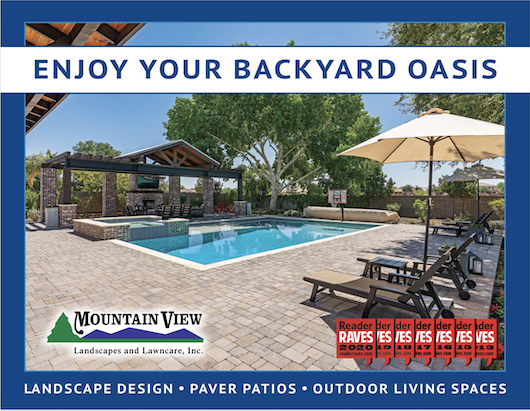 In a normal year, July and August are a mixed bag for lawn and landscape work.
Read More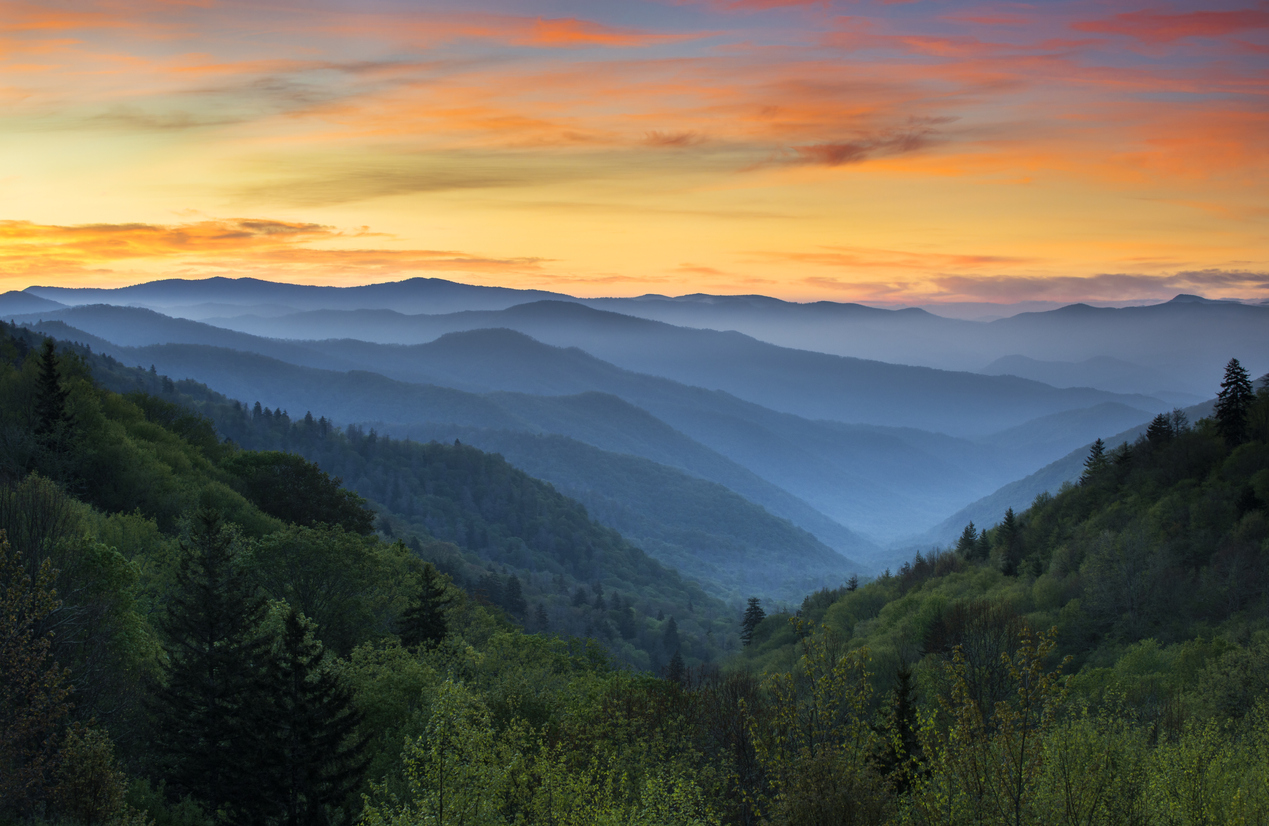 Because this is America, and all men are created equal.
Read More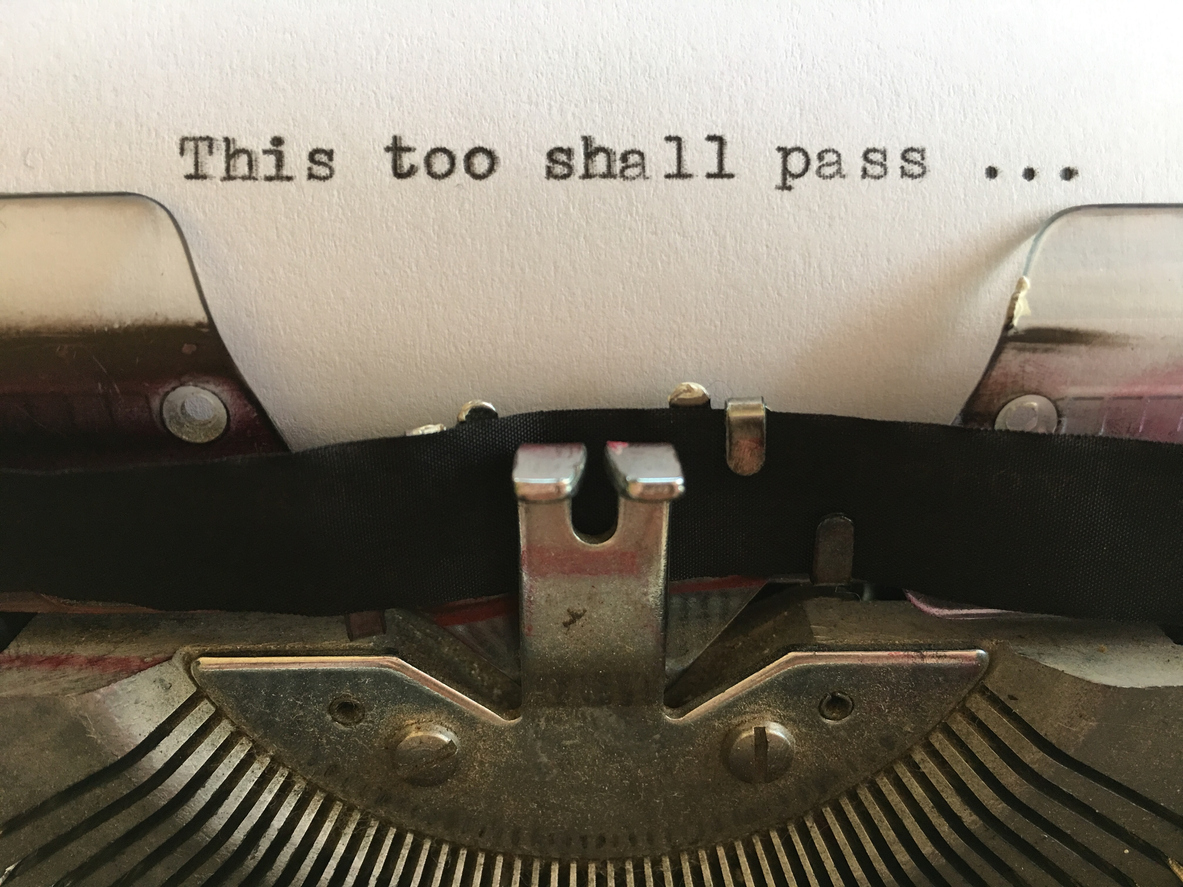 My dad always used to say "this too shall pass," and hopefully this passes sooner rather than later.
Read More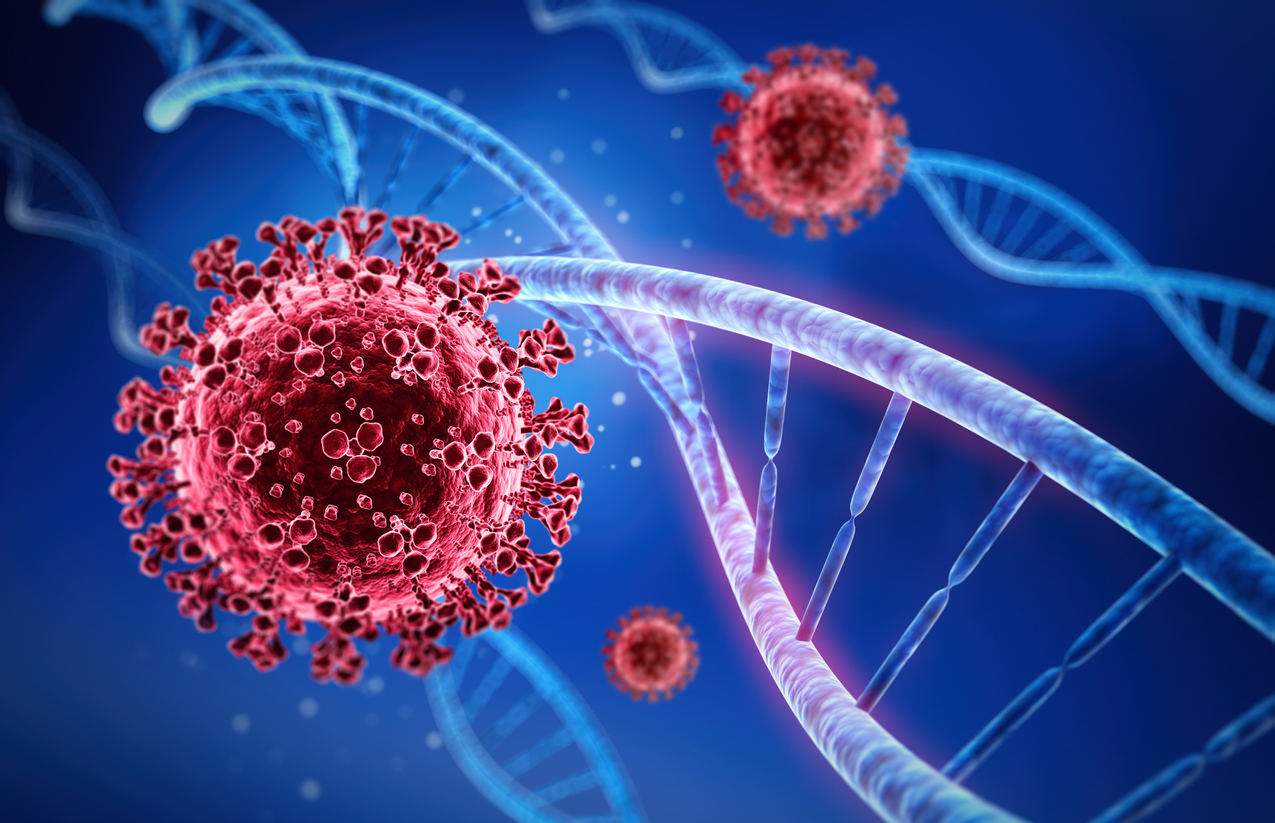 WELL. I'm not sure about you, but my short mental list of possible concerns for the spring did not include "global pandemic."
Read More
We provide a variety of direct mailing programs you can choose from, and they all have certain things going for them.
Read More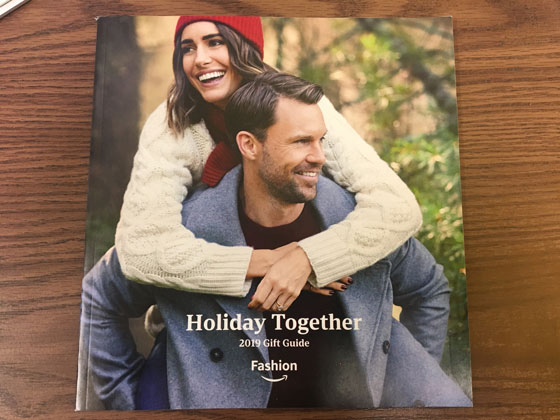 Welcome to 2020! On behalf of our whole crew, I hope you had a great holiday.
Read More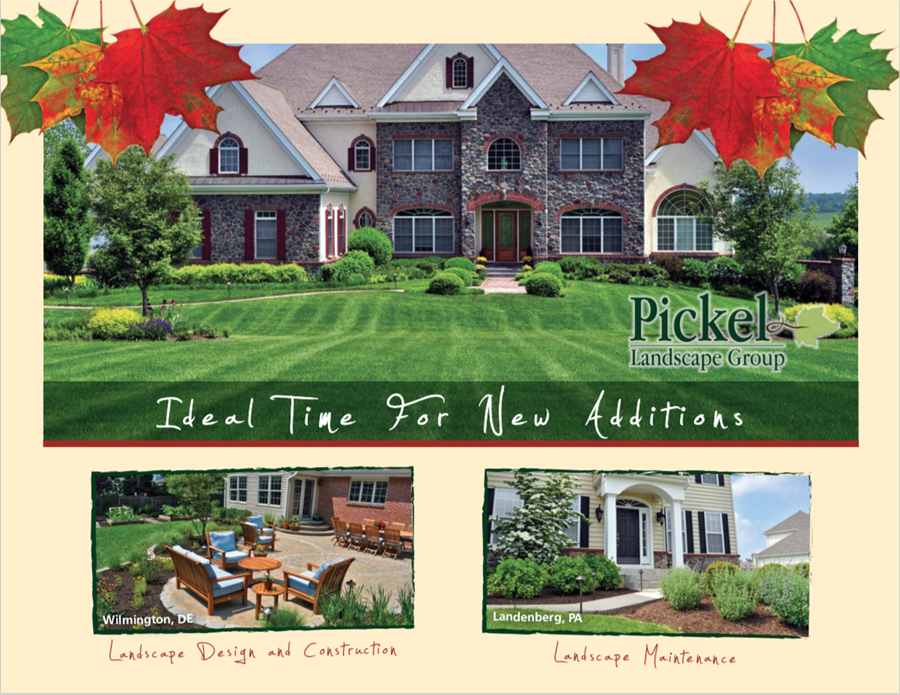 Everything gets a little crunchy in August. You and your team have been grinding away for several months at this point, and the edges can fray even under good circumstances.
Read More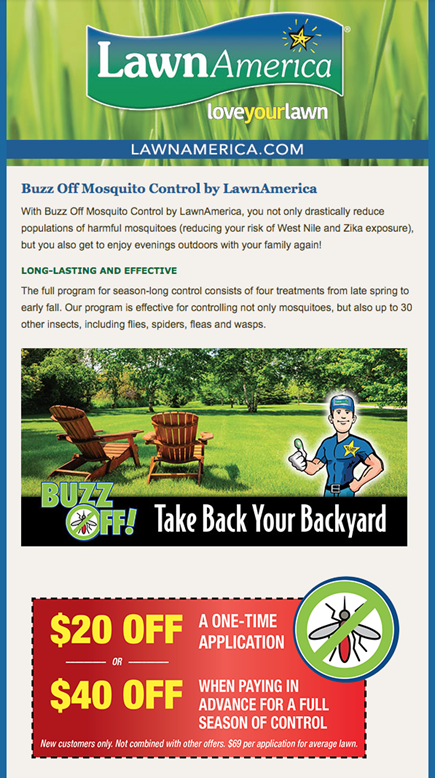 One of the most direct and least expensive ways to sell additional services to your clients is through e-mail marketing.
Read More