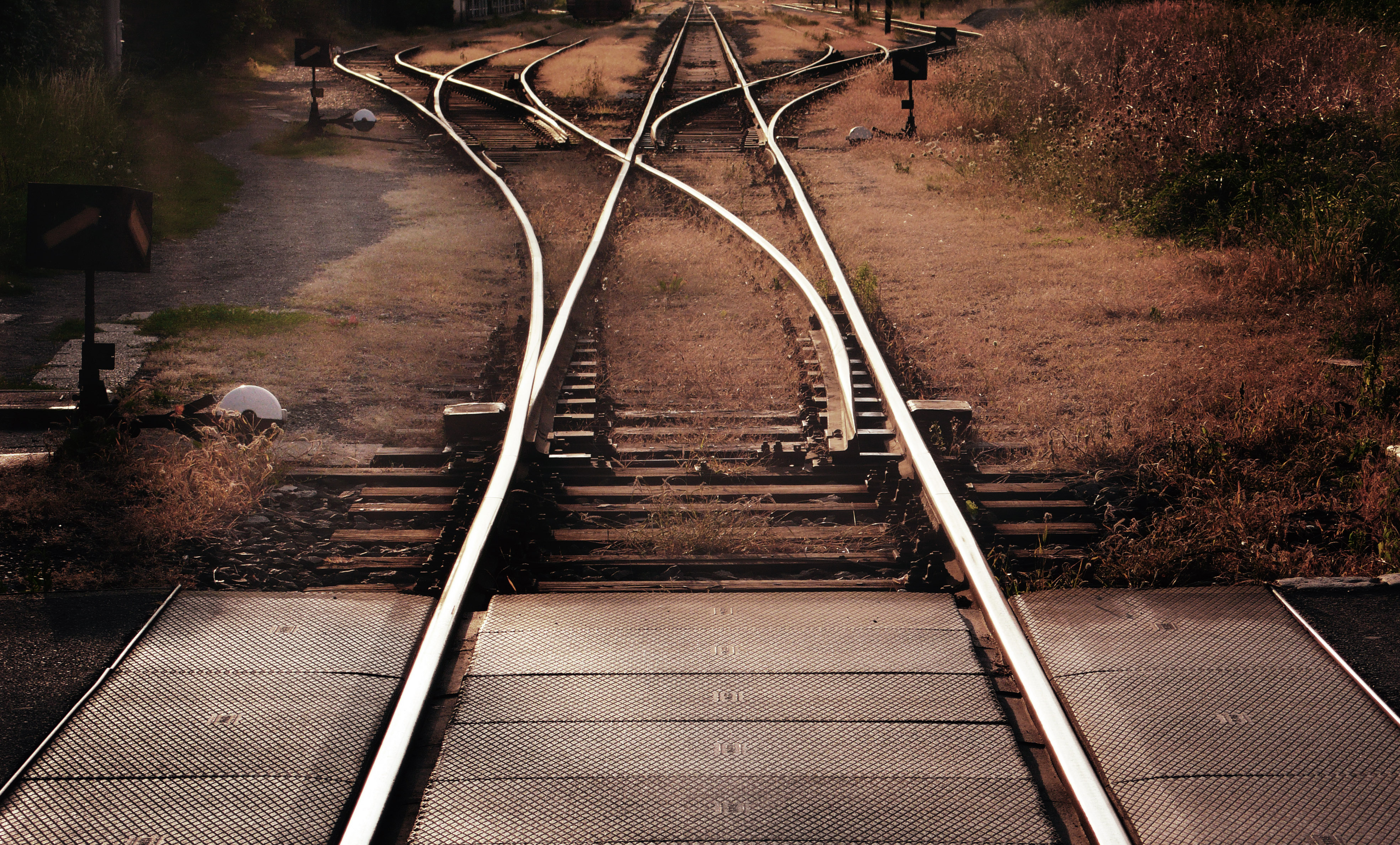 Deep Down, Clients Seek a Single Source
This week, a client said a wonderful thing to me. "We would rather you guys just handle all of this work…you just make it easy for us."
As service contractors, "making it easy" for someone is the name of the game.
Read More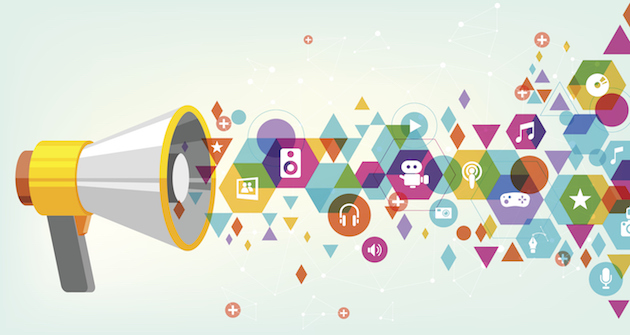 "I've heard that prospects need to see your name 9 times before they respond."
"How many times do you recommend mailing?"
"What kind of response rates can I expect?"
Read More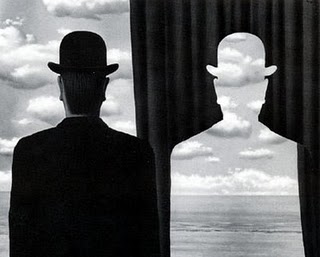 Happy New Year and welcome to 2019! Here's hoping that this year is better for you than the last. We are really excited to help you and your business this year. Before we go any further, I wanted to share a story of two clients we lost in 2018, under very differing circumstances.
Read More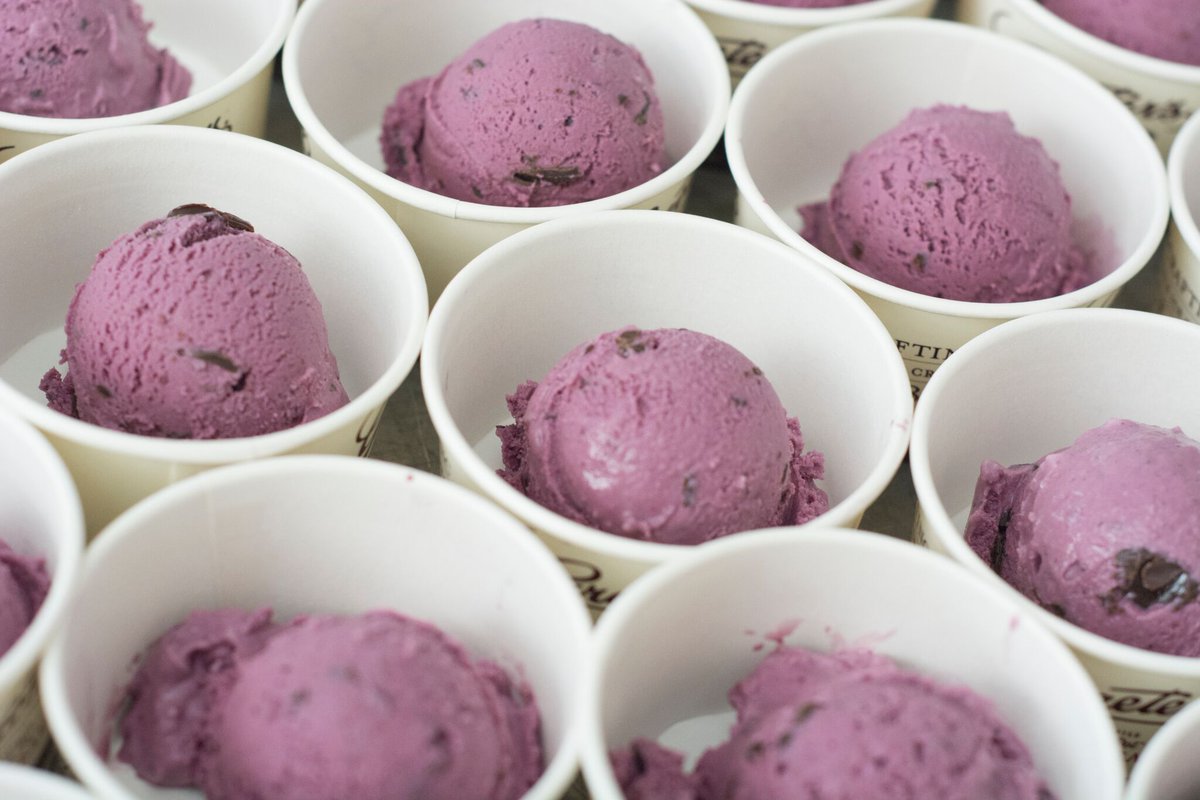 Here in Cincinnati there is a company called Graeter's that makes, arguably, the best ice cream in the world. Admittedly, I'm biased, but the stuff is truly fantastic. They use what's called the french pot method, which basically means that they are doing it all in very small batches, and that all of their "…and chip" flavors have gigantic slabs of semi-sweet chocolate mixed in. I strongly recommend checking them out if you ever visit this area.
Read More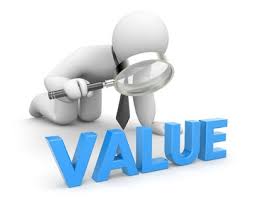 On the same day last week, I finalized the transfer of Focal Point to my ownership, almost 17 years after I first started working for the family business, and social media company Facebook had a tremendously bad day in the stock market. They lost 20% of their stock price, which amounts to somewhere in the neighborhood of 100 BILLION dollars.
Read More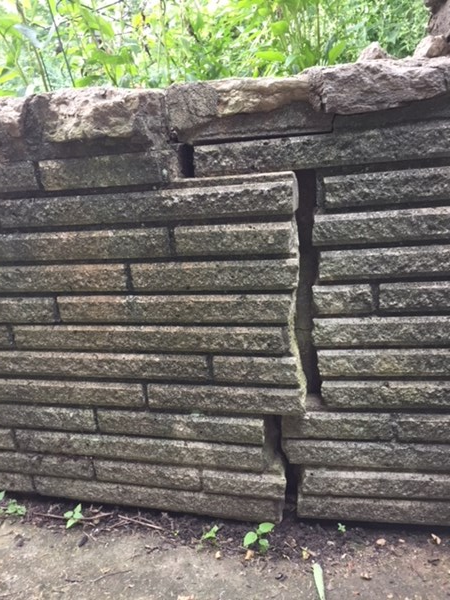 My mom still lives in the house I grew up in, a sprawling mid-century ranch that was custom built by the original owner in 1961. As time passes, the list of major projects seems to grow, and the current corrective action revolves around a block wall that is buckling outward due to poor drainage in the retained flower bed behind it. As you can see by this photo, it's not something that can be ignored.
Read More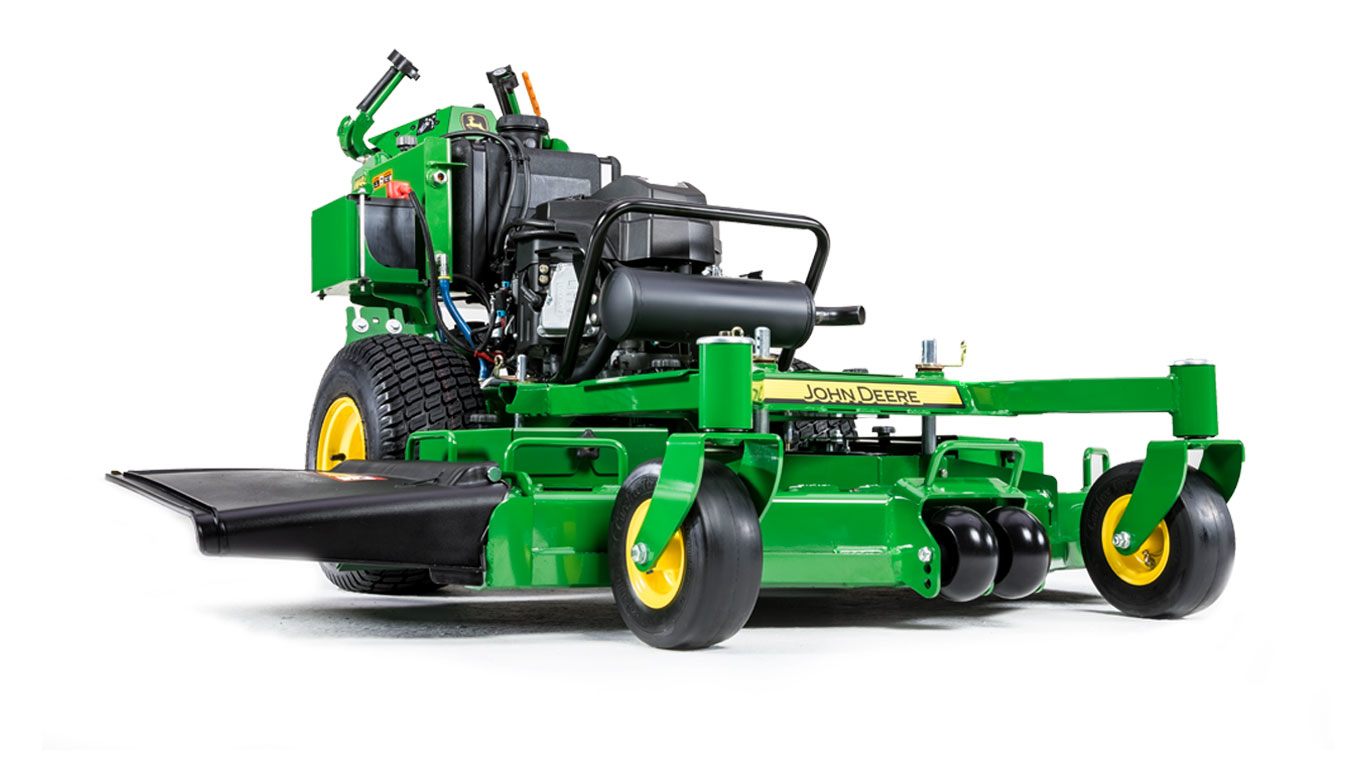 Years ago my dad had a 36" John Deere walk behind mower. Growing up, it was always called "the big mower," and learning to operate it was a pivotal moment, since my brother and I were tasked with mowing the double sized lot, and using this larger mower cut the time requirement down quite a bit. I didn't realize it at the time, but this was a great piece of equipment.
Read More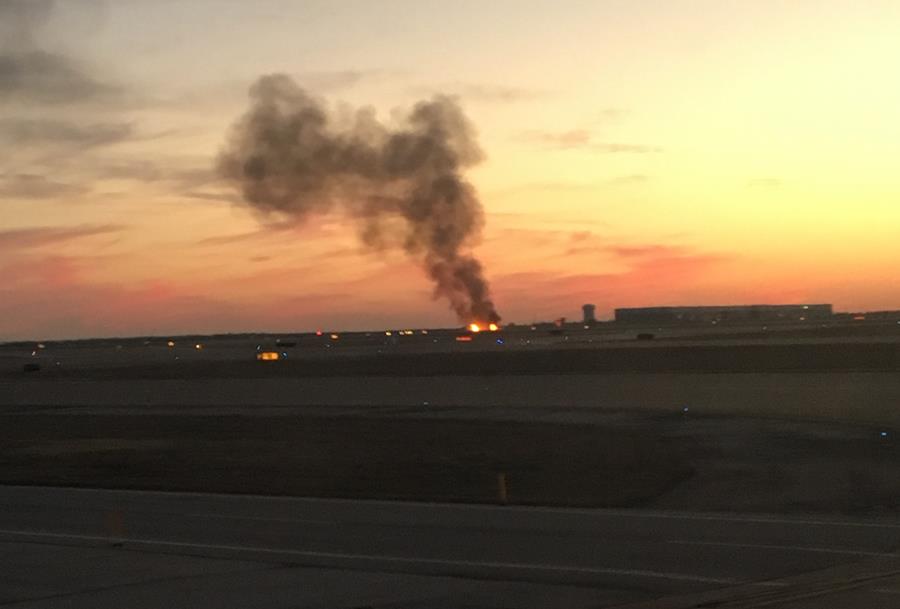 Last week I had the opportunity to spend 24 hours in Dallas, Texas - or at least the area directly adjacent to the airport. Fun fact: DFW airport has a larger land mass at 29 square miles than the entire island of Manhattan. Spend a day hopping in and out of Ubers and you'll hear this several times, I learned.
Read More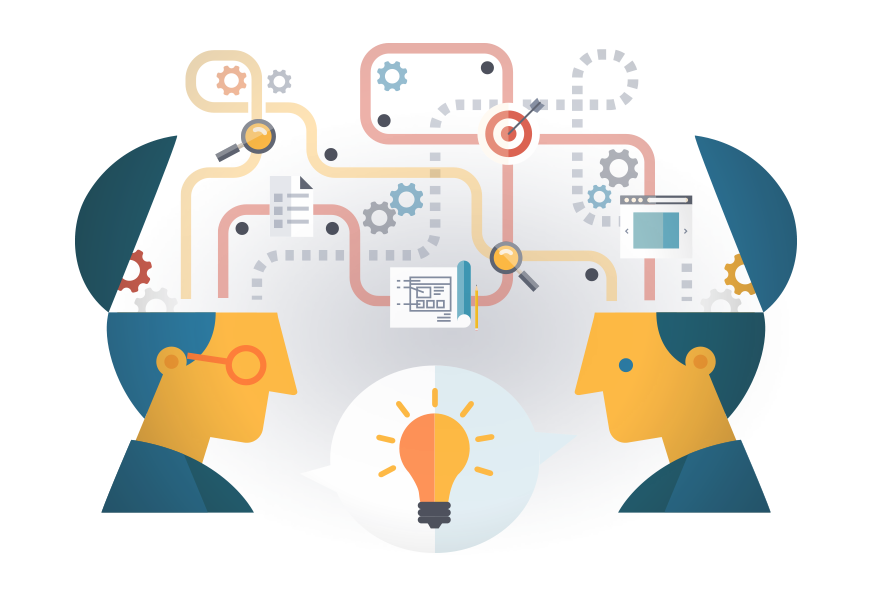 I've mentioned it in past newsletters, but I play a little guitar. Not that well, mind you, but I've been at it for more than half my life, and I enjoy it. As hobbies go, it's louder than most.
Read More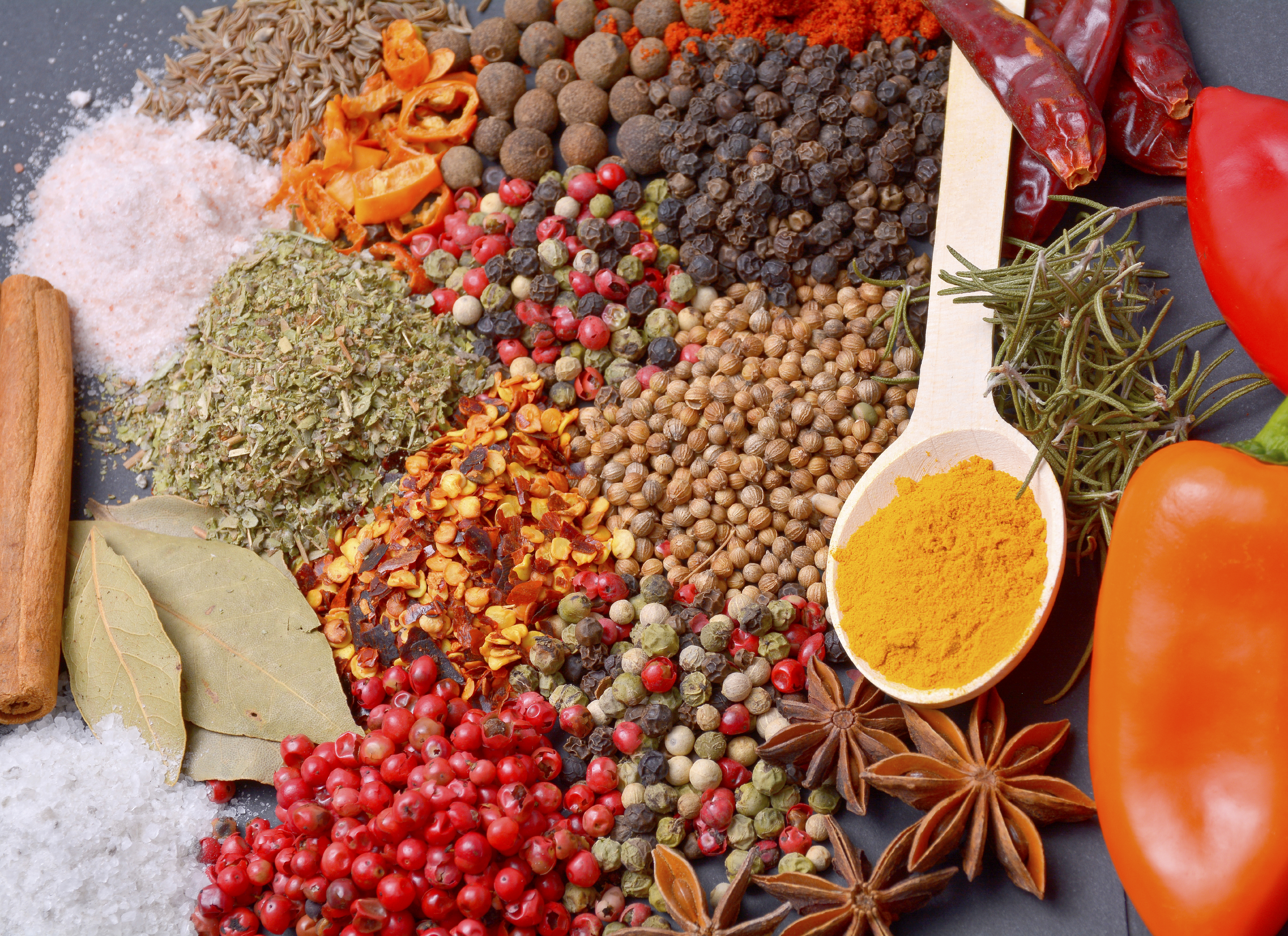 Cincinnati is a town blessed with an abundance of traditional butcher shops. We have so many in fact that it's not unusual to frequent more than one family-run operation based on what they do well. Personally, I usually get steaks from Dave's, but I go to Humbert's for their spicy goetta. This seems normal to me.
Read More