About Us
Focal Point Communications was founded in 1987 by Matt and Irene Shooner, who had spent over a decade in the lawn and landscape industry, owning two separate companies that provided traditional lawn care as well as commercial grounds maintenance.
Focal Point was conceived due to Matt and Irene's inability to find anyone to assist with their marketing efforts. Perceiving an unserved niche, they jumped into the young desktop publishing industry and started Focal Point in their living room, focusing initially on newsletter programs to help lawn and landscape companies communicate better, look professional and sell more services.
Over the past 30 years, we have expanded the products and services we offer, but we remained focused on serving the green industry, and we remain focused on helping our clients communicate better, look more professional, and sell more services.
Our Team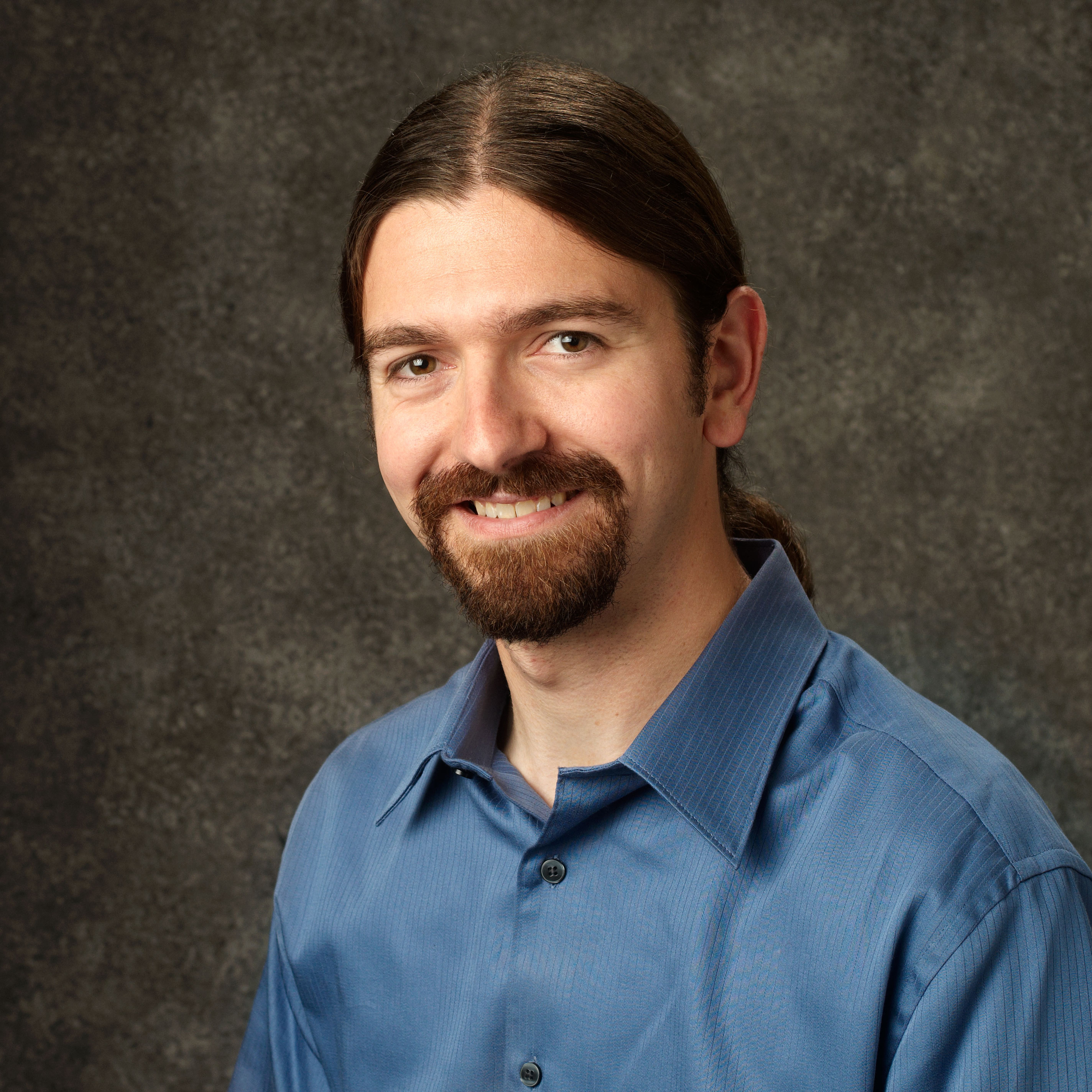 Joe Shooner
President
Joe joined Focal Point in 2001 to assist with sales and business development. He became company president in 2015, but is still likely to be the first person you talk to when you call the office.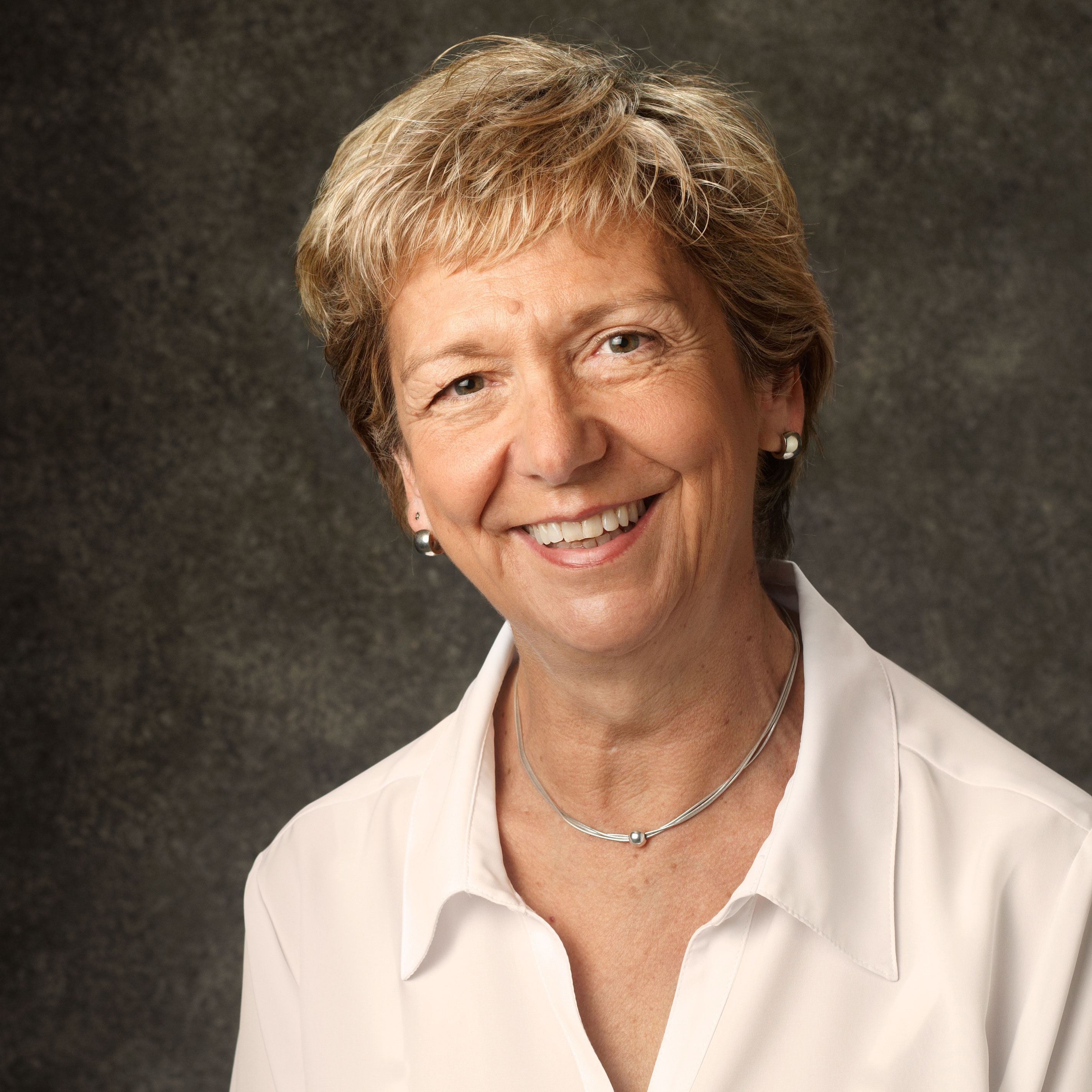 Irene Shooner
Co-Founder/Treasurer
Irene started Focal Point with her husband Matt in 1987. She is so nice when she asks you for money that you'll be falling all over yourself to do so.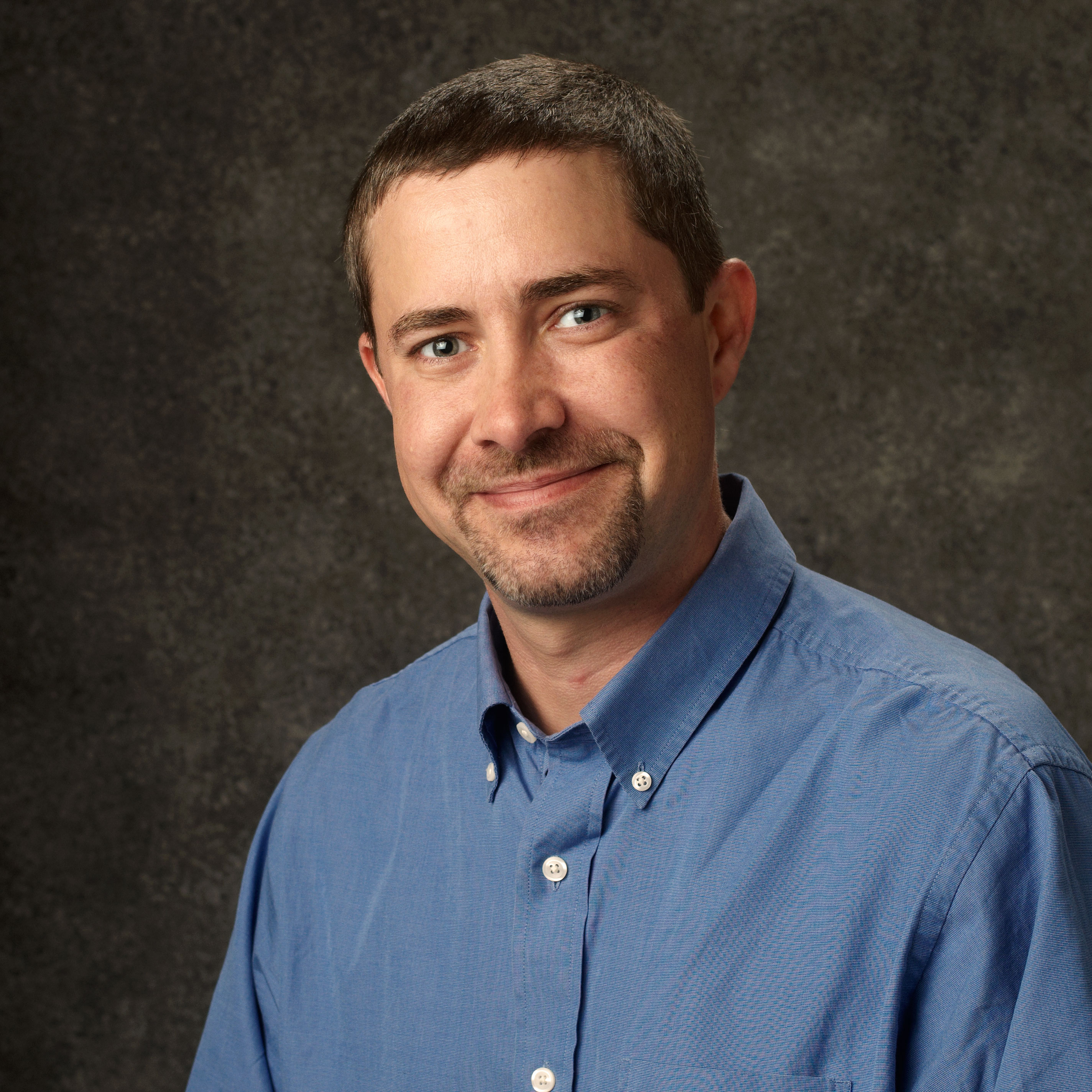 Matt Johnston
Project Manager
Matt started with Focal Point in 1997 and became our primary Project Manager several years ago. He is the person you will most likely communicate with regarding any project in production. Fun fact, he's been wearing the same Michigan baseball hat since 1997. We fear what will happen if he loses it at this point.
Renee Langefeld
Graphic Designer
Renee makes everything look awesome. If you look at our work and say, "MAN, this stuff looks NICE." - that's because of Renee. Almost every design job crosses her desk, and she's the one that makes you look good.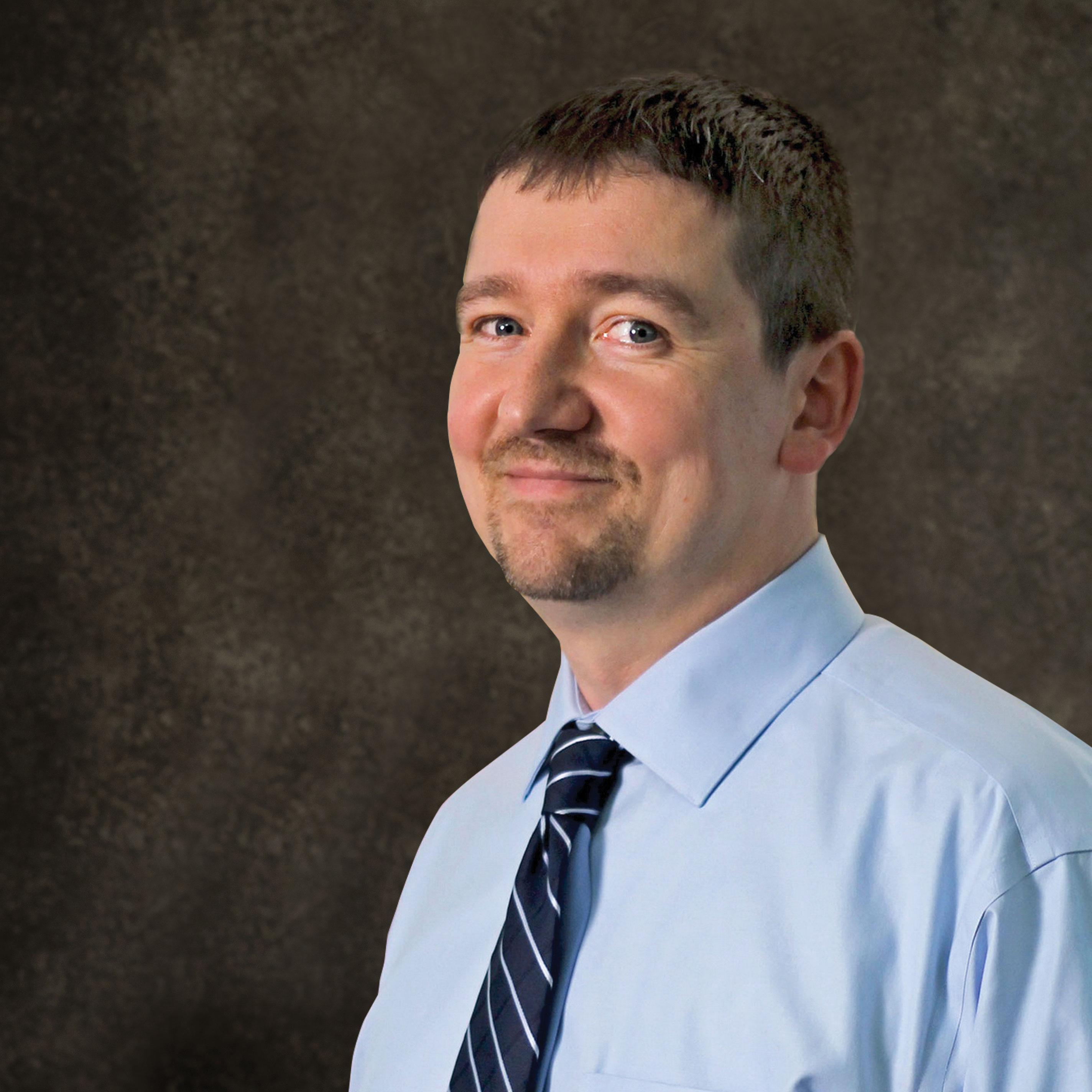 Ben Shooner
E-Newsletter Program Manager
Ben joined the team in 2015 to manage our expanding e-newsletter program. If you're on our e-newsletter program (and we highly recommend you try that out) Ben will be in touch with you on a regular basis to keep your program running on schedule.