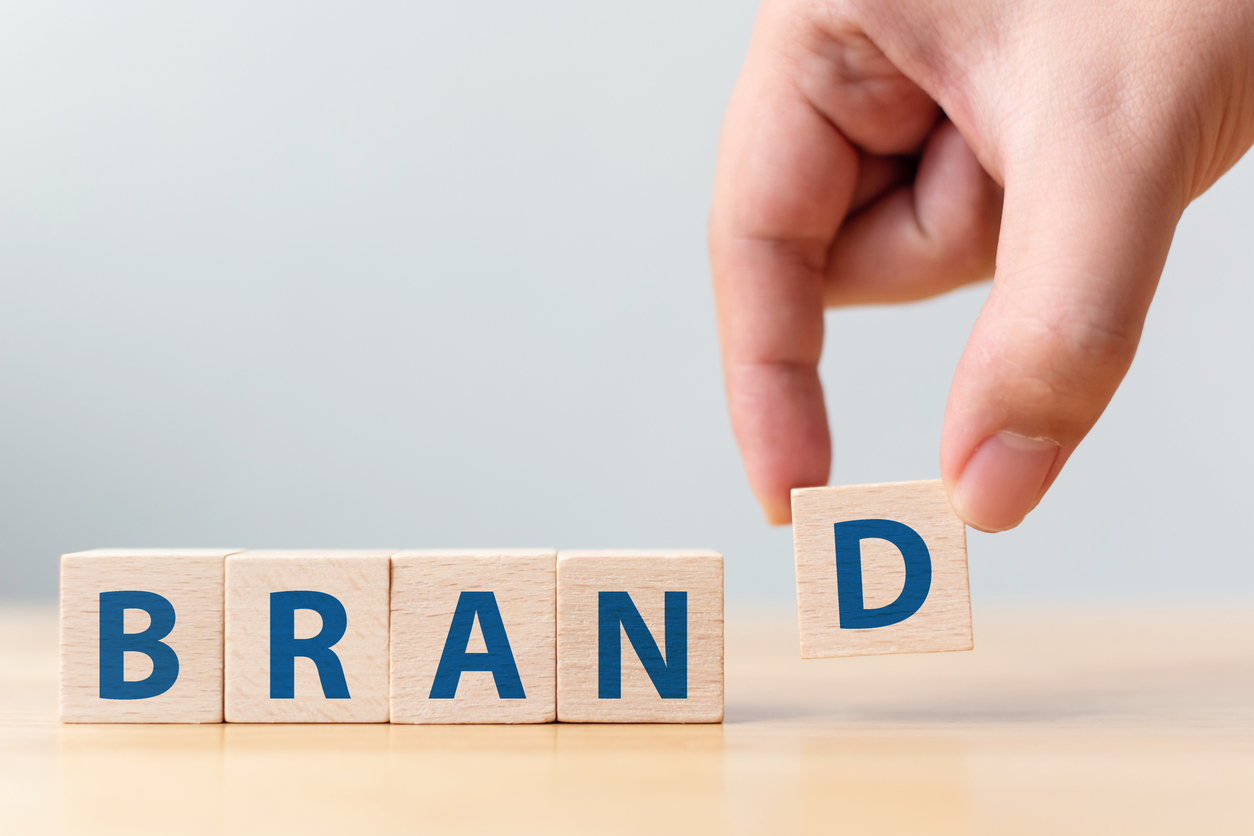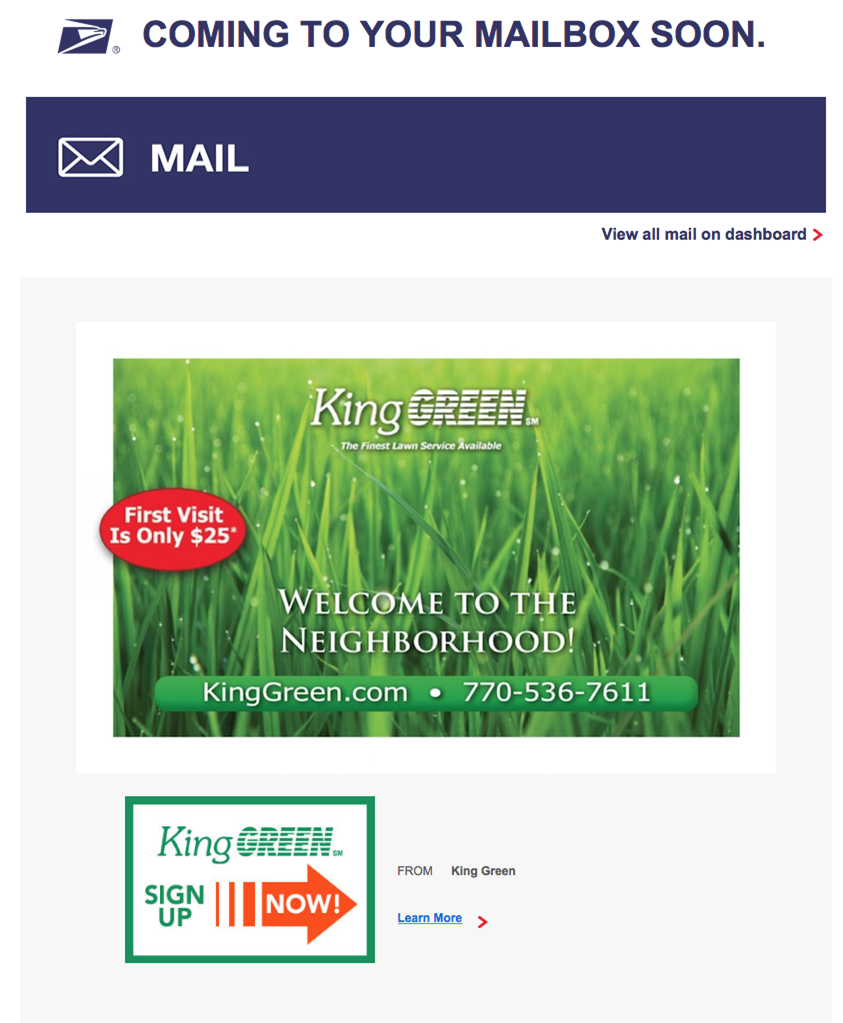 We do a tremendous amount of direct mailing, and the logistical mechanics of what the USPS does is astounding.
Read More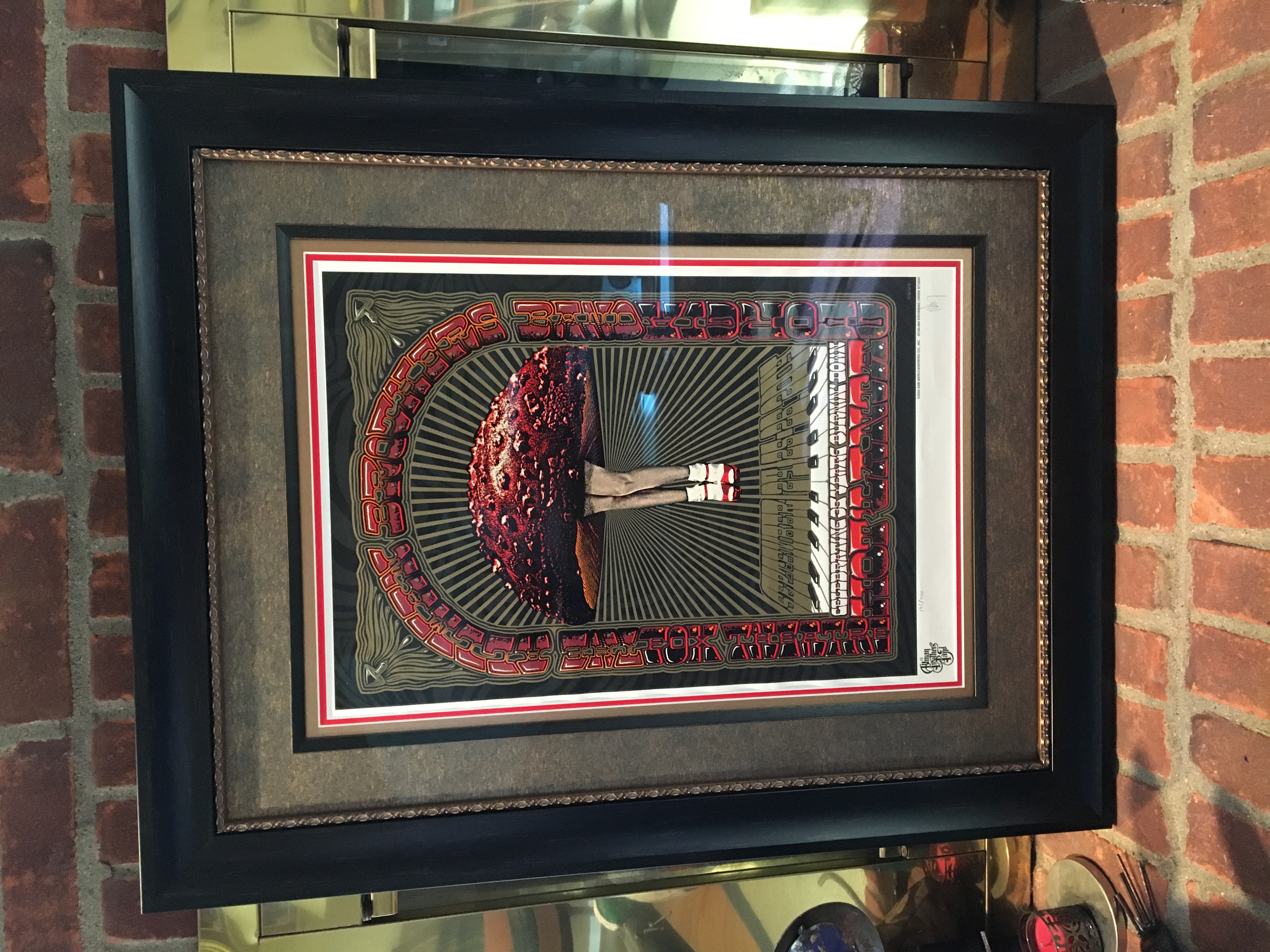 To my eternal gratitude, my wife is decidedly not into handbags, fancy shoes, or expensive makeup. There are whole categories of luxury goods she has no interest in. It's fantastic.
Read More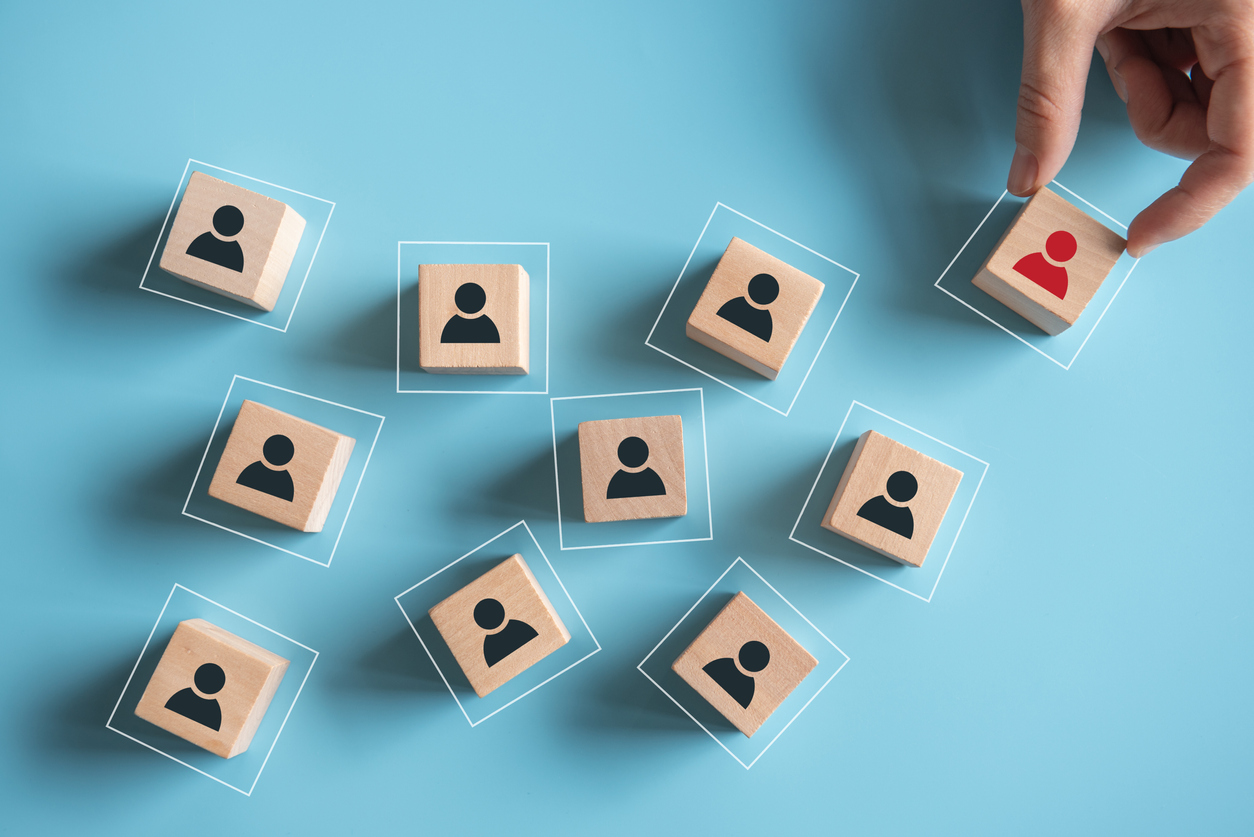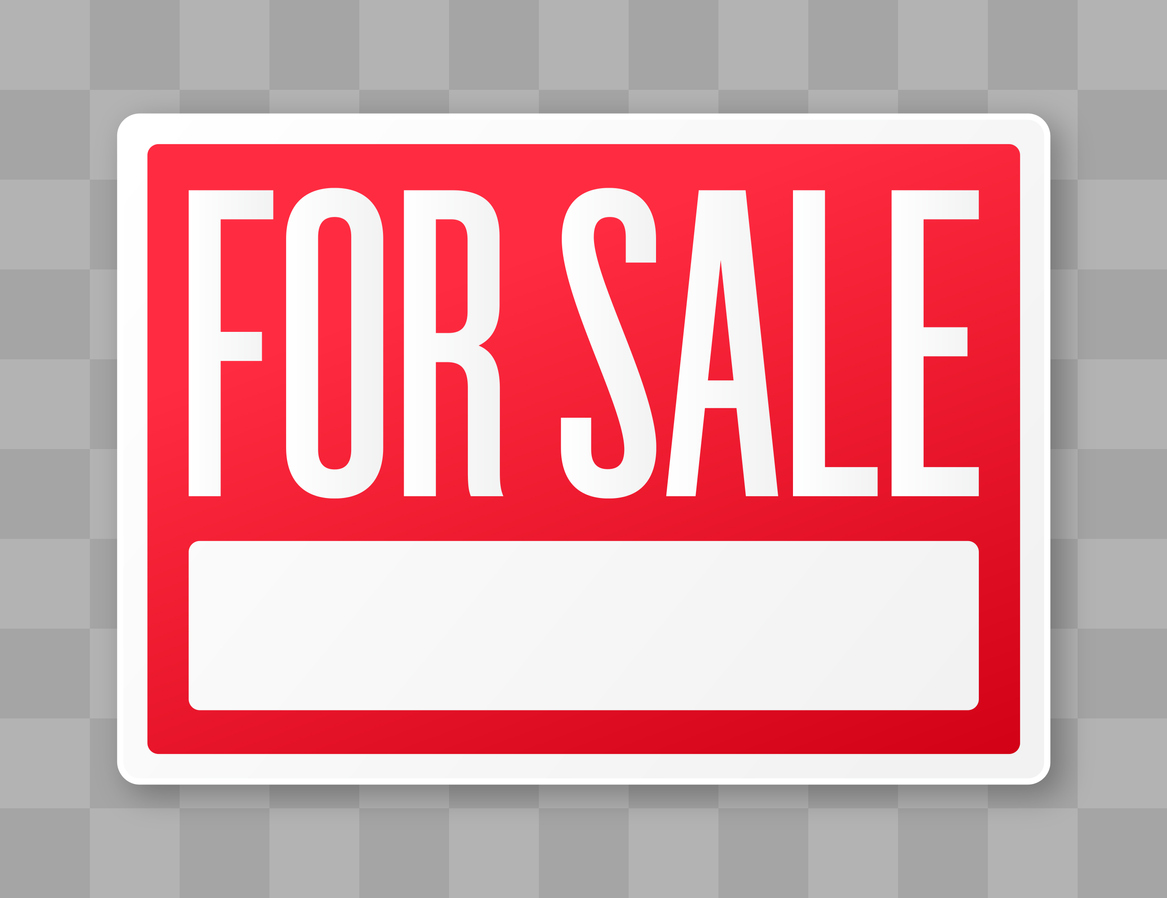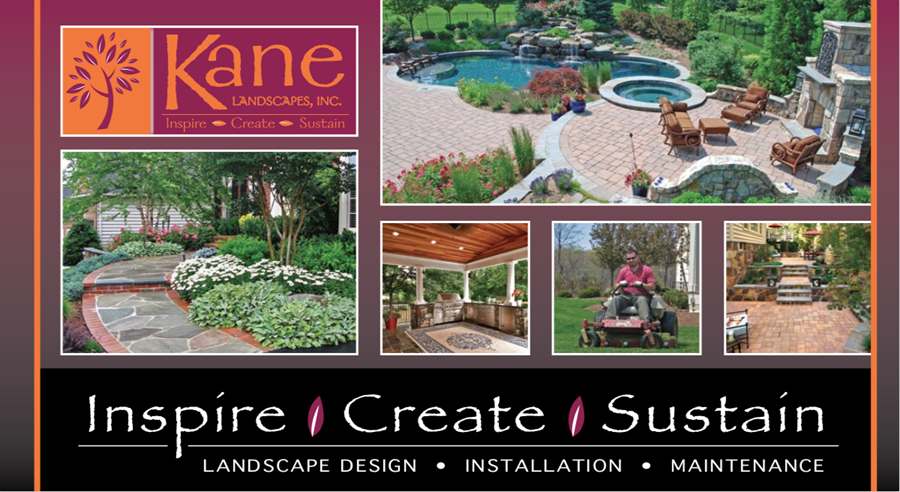 There are two basic approaches we offer for direct mail lead generation: Every Door Direct Mail and Traditional Mailings.
Read More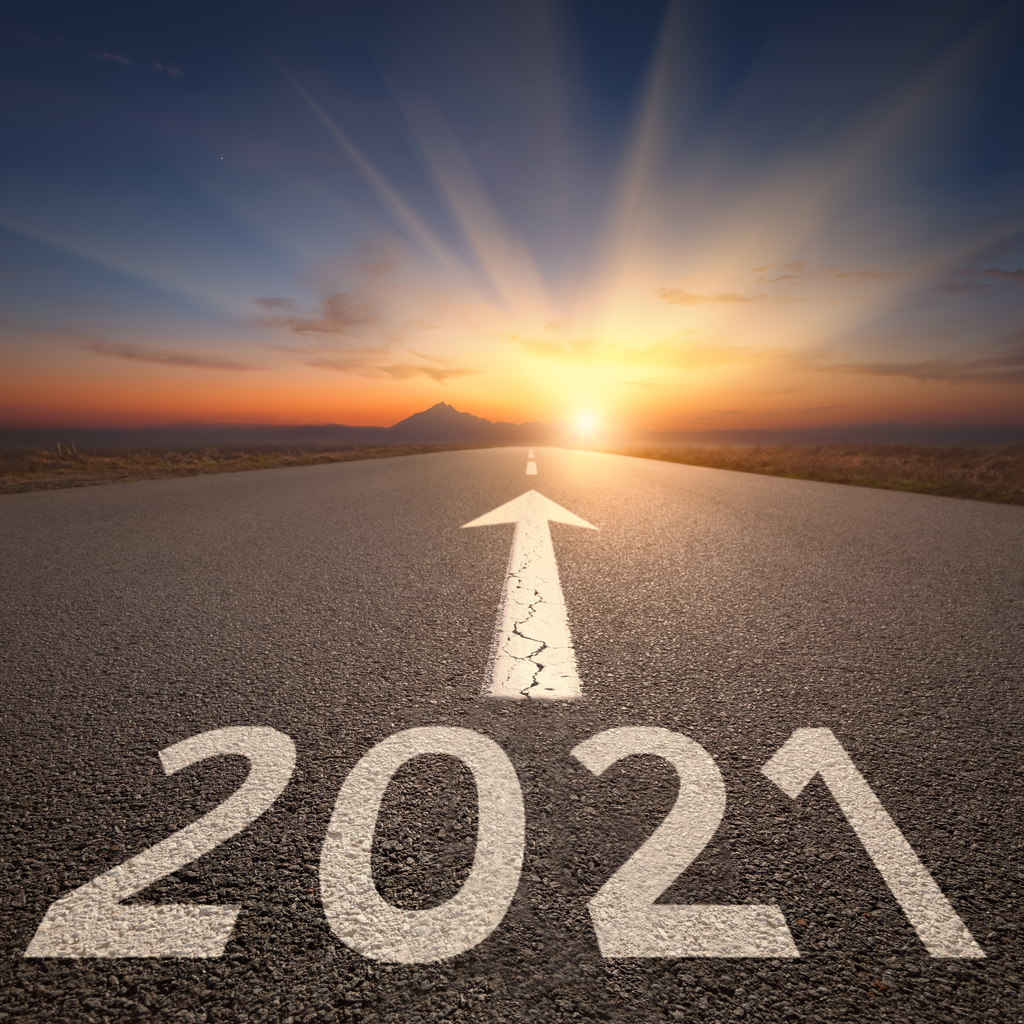 If 2020 taught us anything, it's that predicting the future is a foolish undertaking.
Read More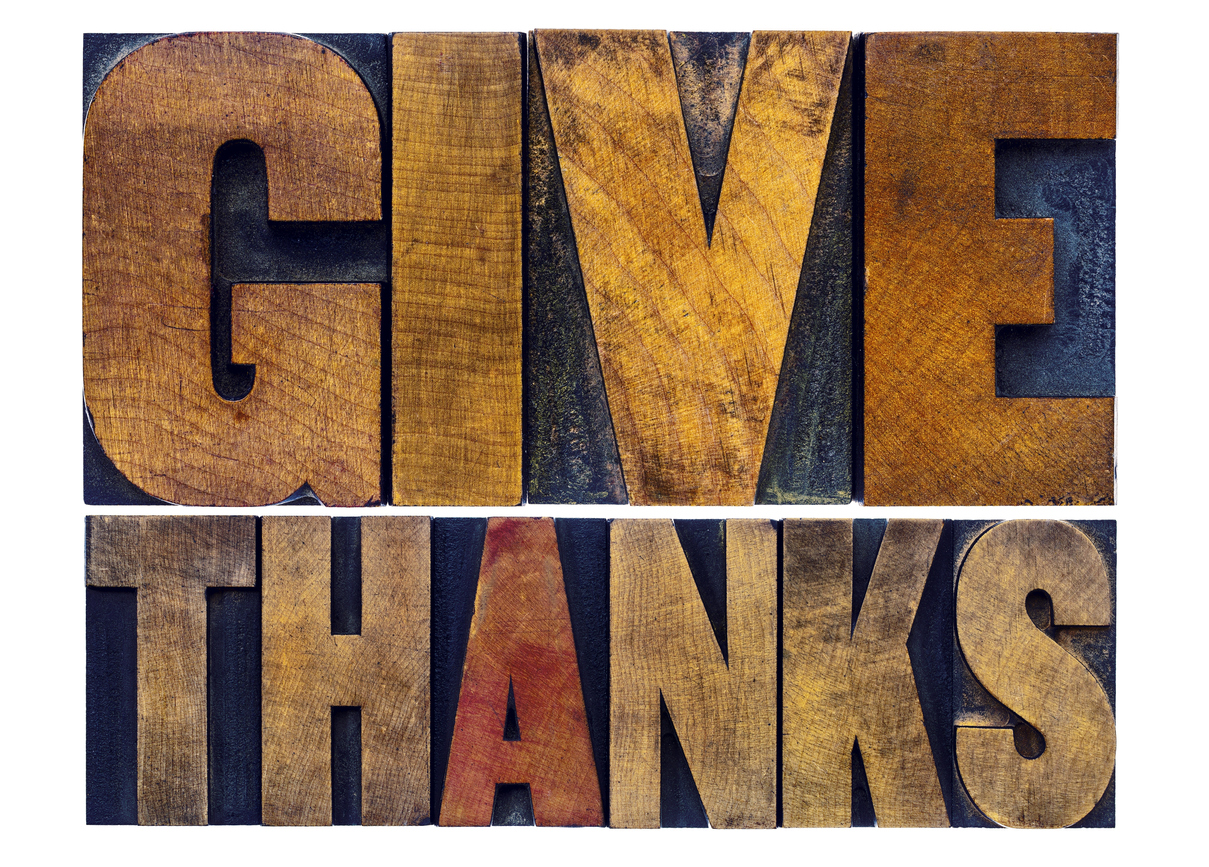 Your trust in us is what keeps our business operating, and your friendship is what makes it fun.
Read More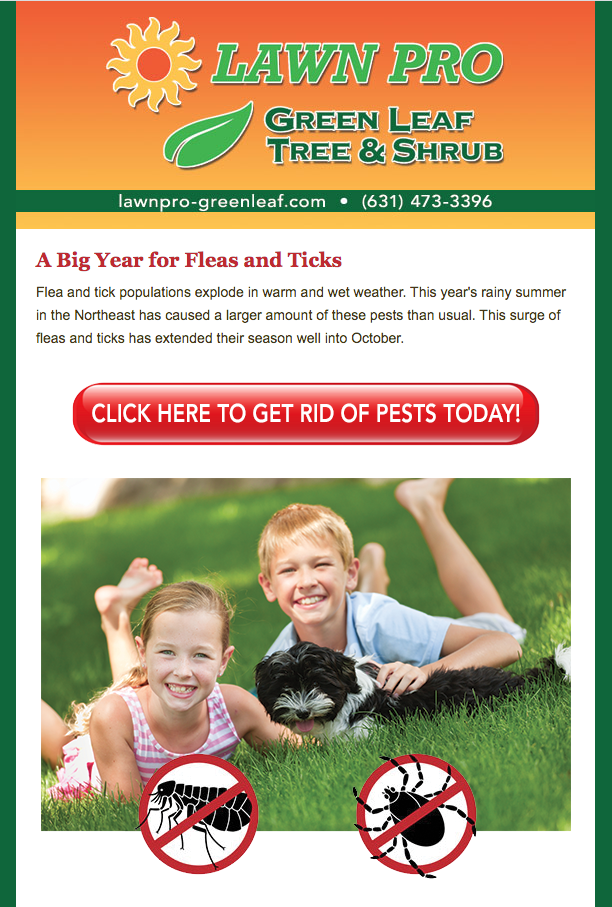 One truism of business is that our customers are never as aware of our services as we are.
Read More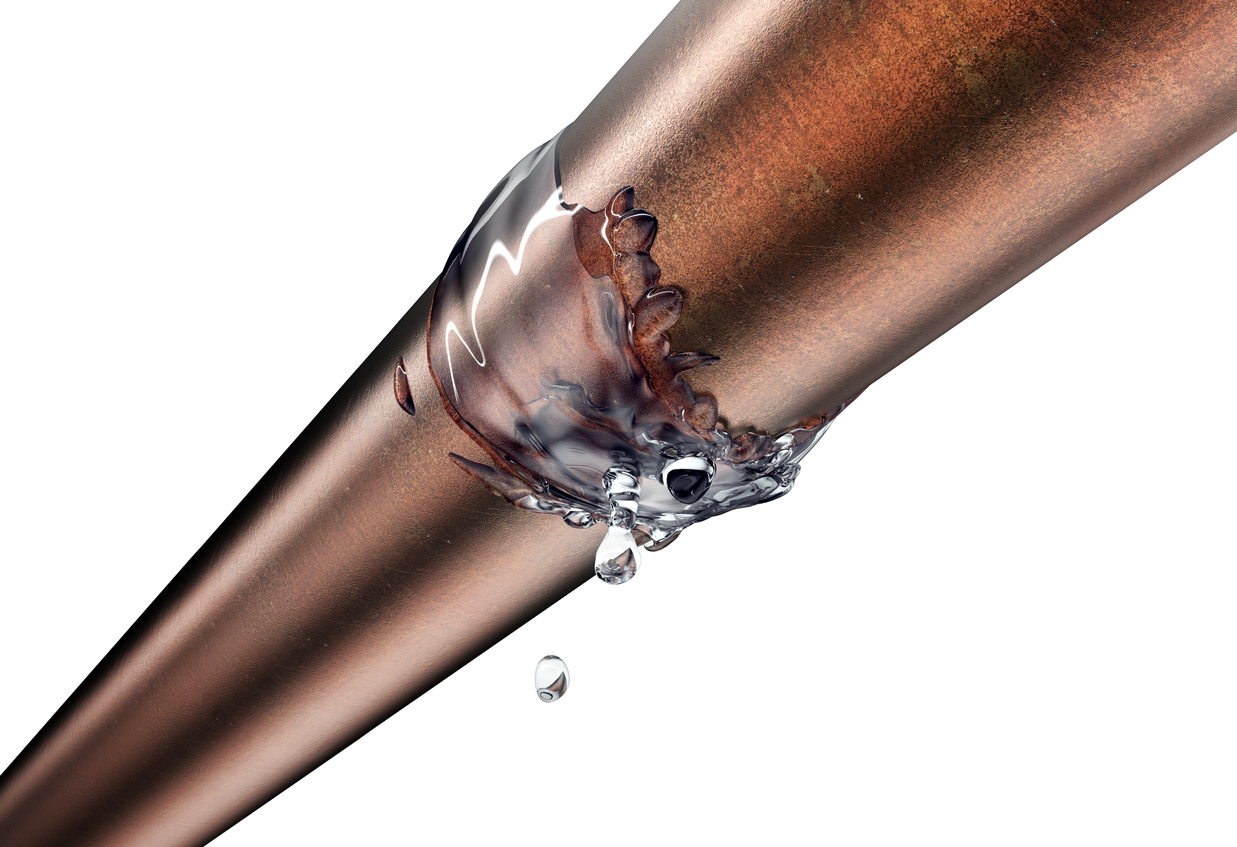 The goal of your marketing and advertising should be building "top-of-mind awareness," so that when your prospect finally decides to bring in a professional, YOU are the one they think of first.
Read More