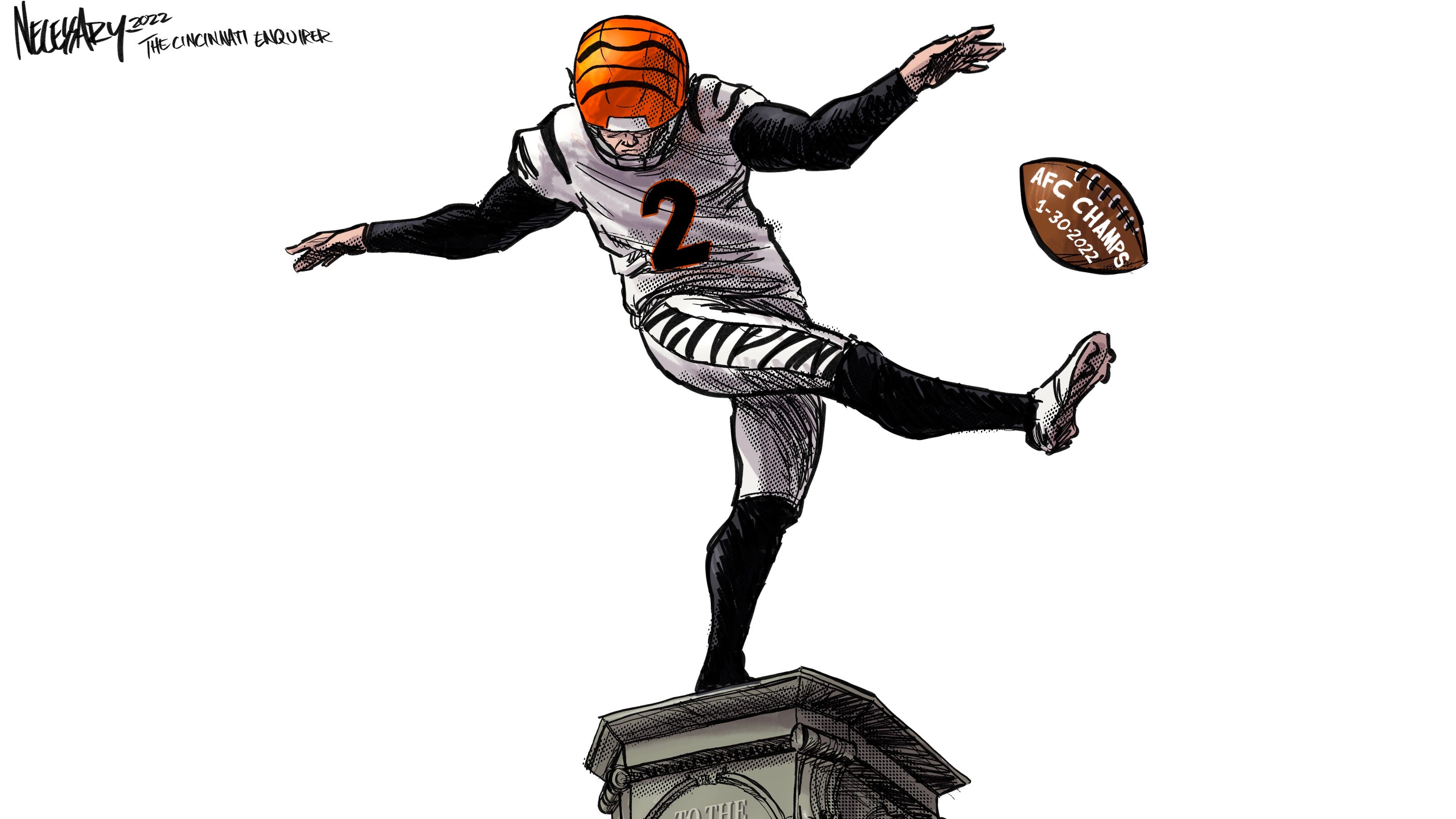 Ft. Payne, Alabama is not a large city. As of the 2020 census, there were 14,877 residents in the town that is home to one awesome landscaping company and was at one point known at "The Sock Capital of the World."
Read More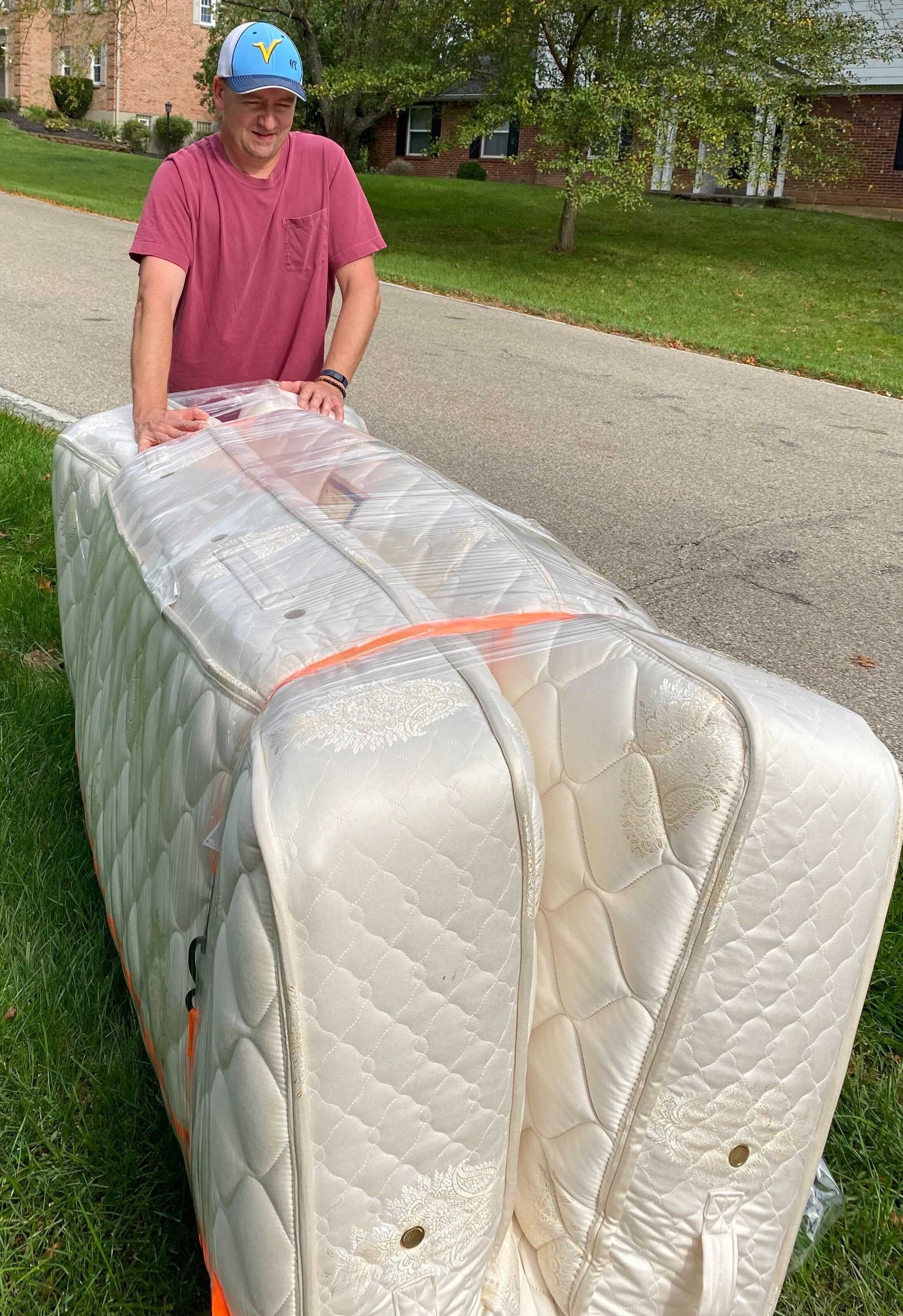 The lady at the trash collection company said, "yes, we take king-sized mattresses, but you either have to fold them in half or....cut them in half."

That's how my brother and I ended up at our mom's house on a fall afternoon, wrangling a king-sized mattress out of the house and into the driveway.
Read More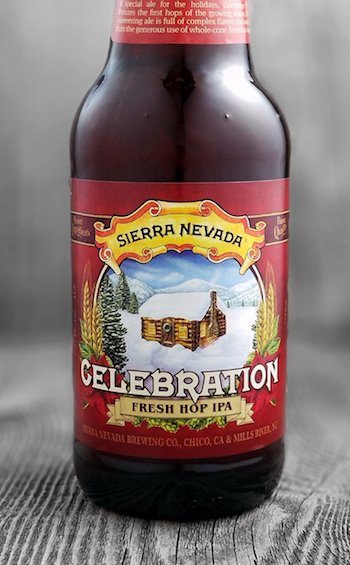 Complaints suck, and apps like Nextdoor or Facebook make it infinitely worse to deal with them. However, ignoring them doesn't make them go away.
Read More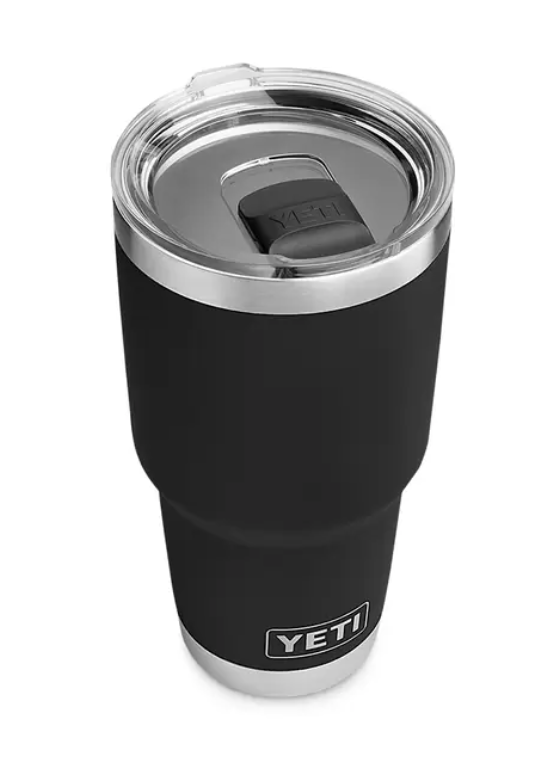 Empathy is the key to building ease into our businesses. It is crucial to try to picture every interaction from the viewpoint of the client/prospect and do anything we can to ensure that the process feels easy to them.
Read More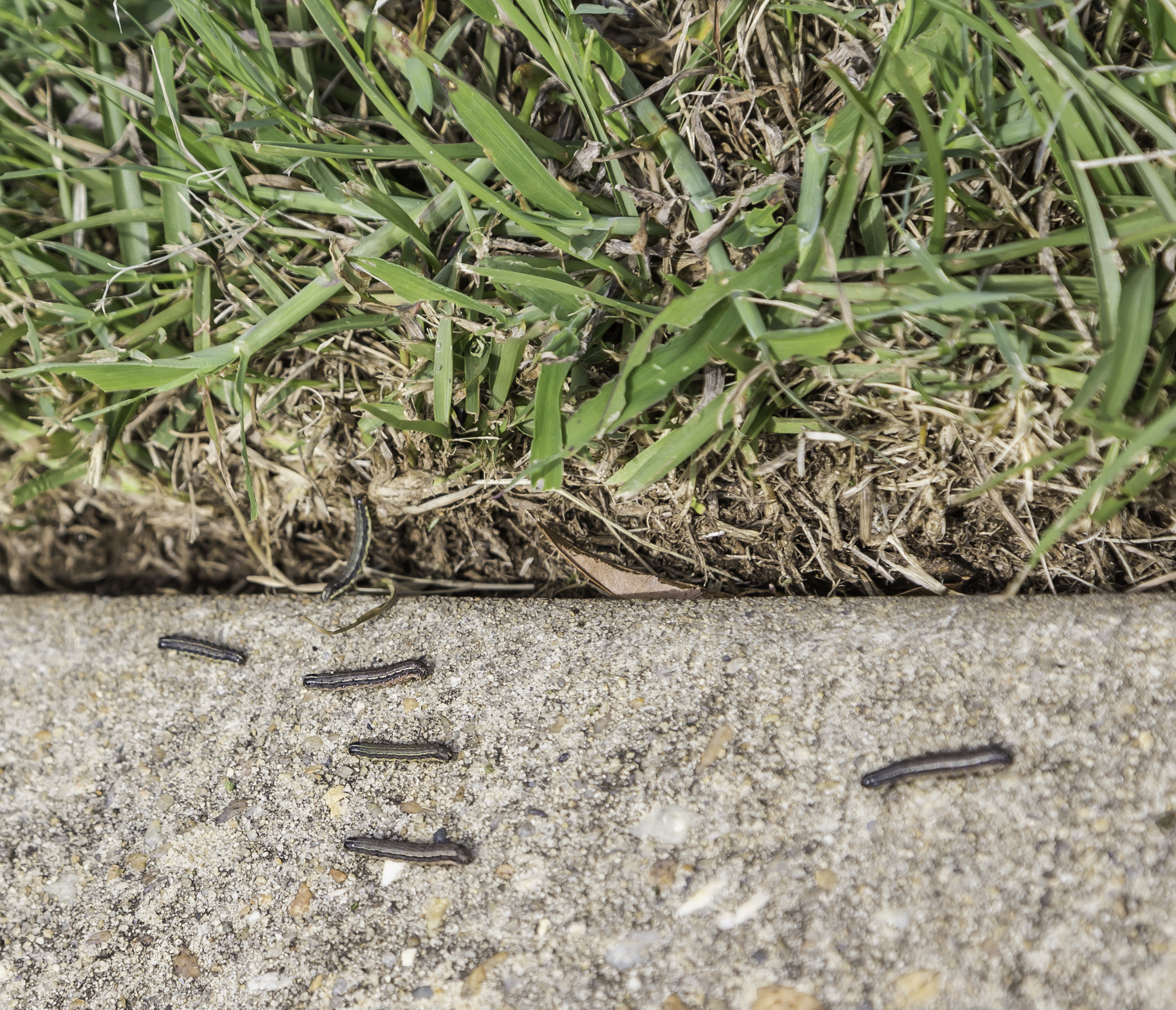 I have never heard about any lawn/landscape issue as much as I have heard about army worms in the last week.
Read More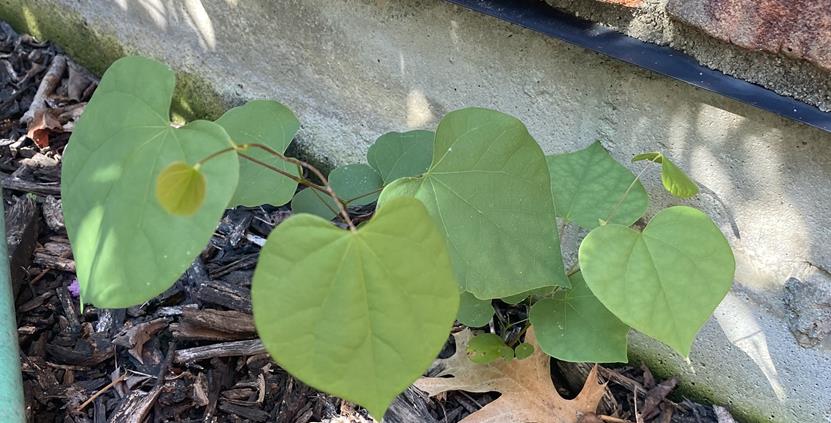 10-12 years ago, my wife and I bought a lousy looking one-gallon redbud tree from a big box store, as a sort of new-home impulse buy. That tree is now almost two stories tall and has an incredible 20+ foot spread.
Read More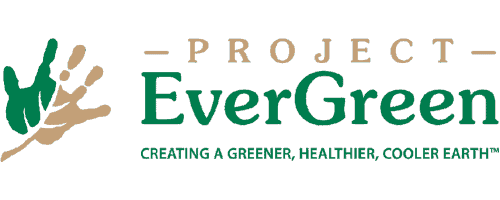 For over 15 years, Focal Point has worked with Project EverGreen to bring the benefits of green spaces to communities across the country.
Read More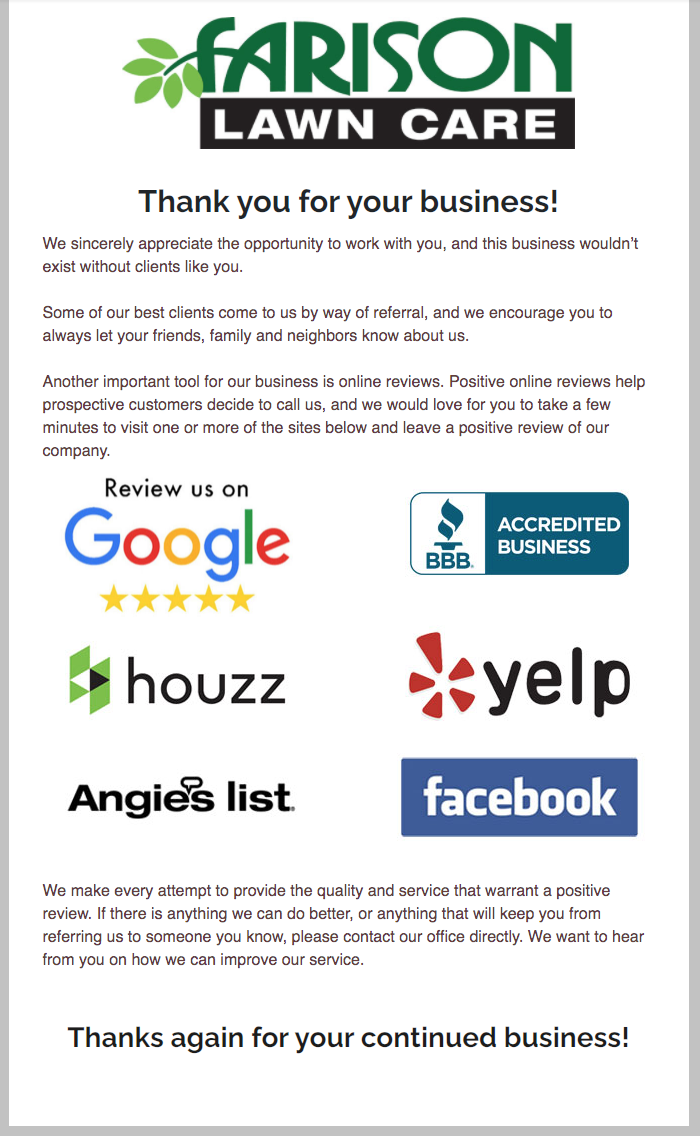 Focal Point recently had the opportunity to get some open-ended qualitative feedback from a group of our clients and prospects.
Read More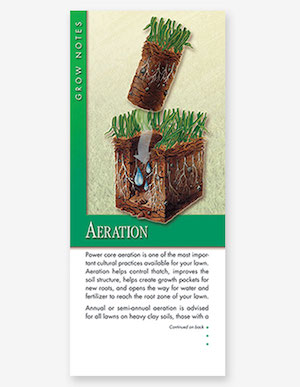 Clients and homeowners often don't know as much as you and your staff do about grubs, or aeration, or even proper watering.
Read More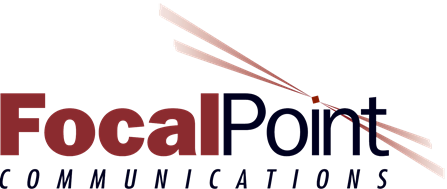 The world has changed a lot in the last year, in ways few of us could have expected.
Read More