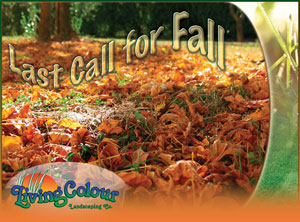 Cool season grasses are ready for aeration/seeding, and homeonwers start thinking about neighborhood bonfires and wishing they had a nicer patio to invite friends to. Below are some ideas to consider for marketing your services this fall.
Read More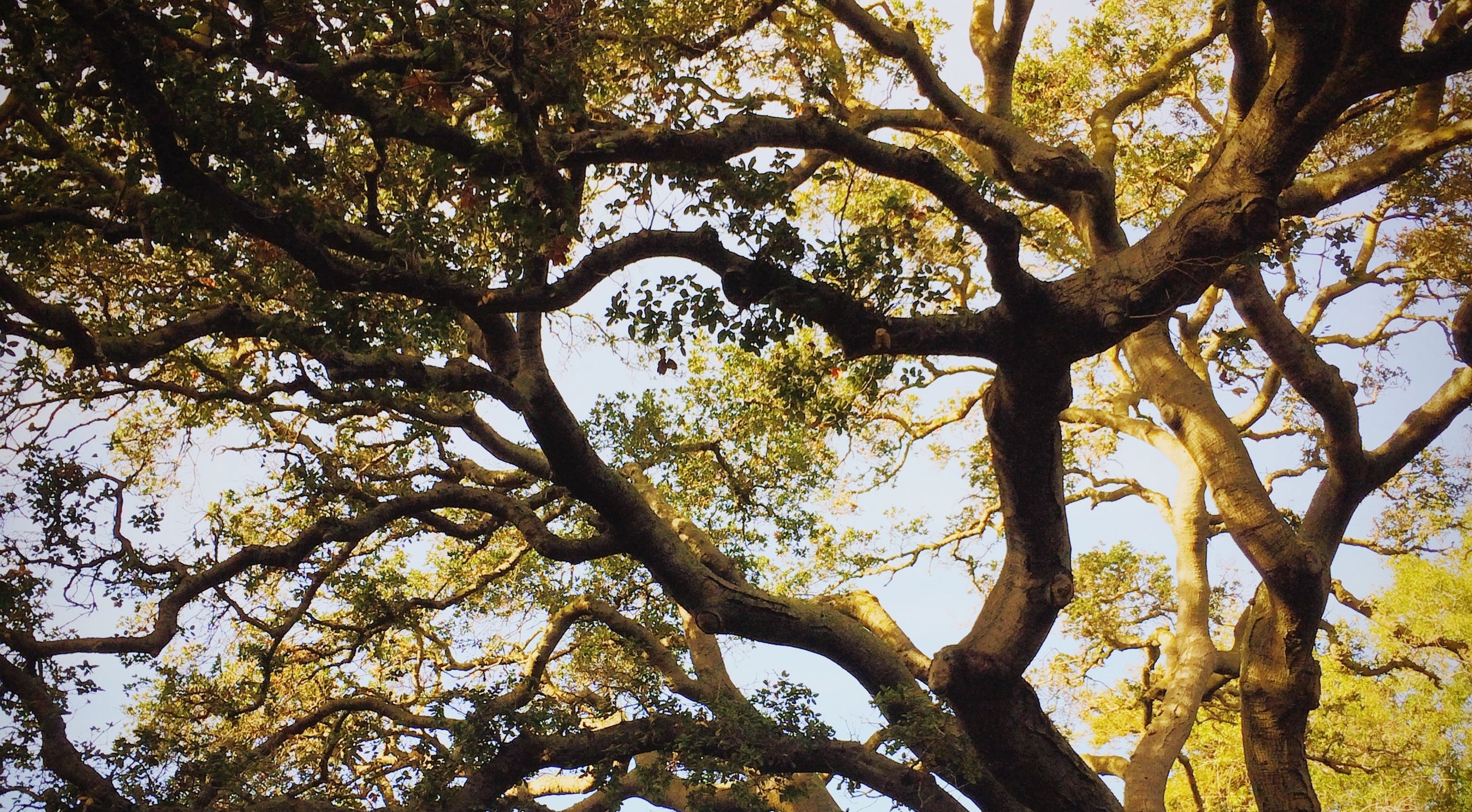 The best time to plant a tree was 20 years ago. The second best time is today.
Read More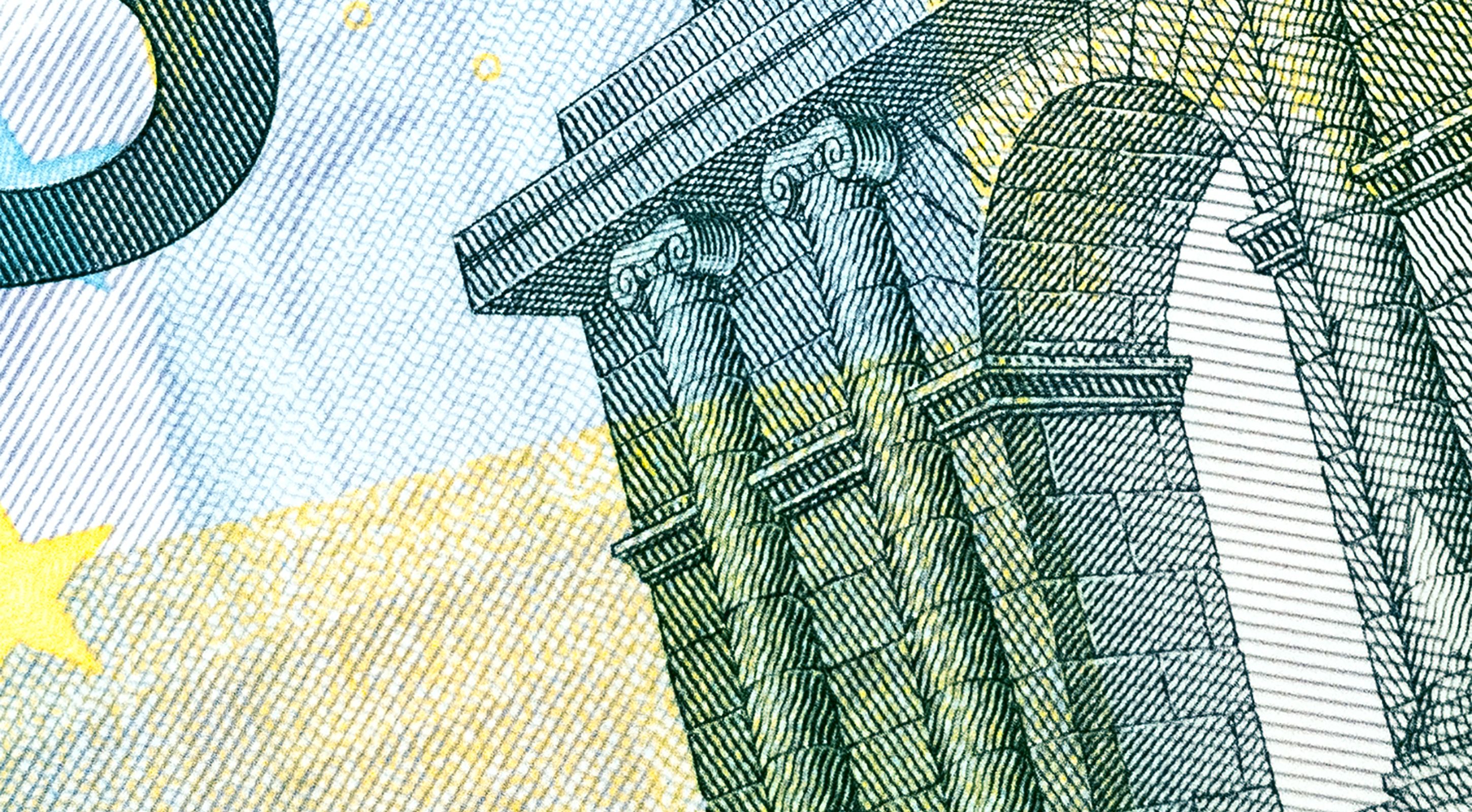 Anyone who has a sales responsibility in your organization needs to get comfortable with two things: asking for the sale, and asking for money.
Read More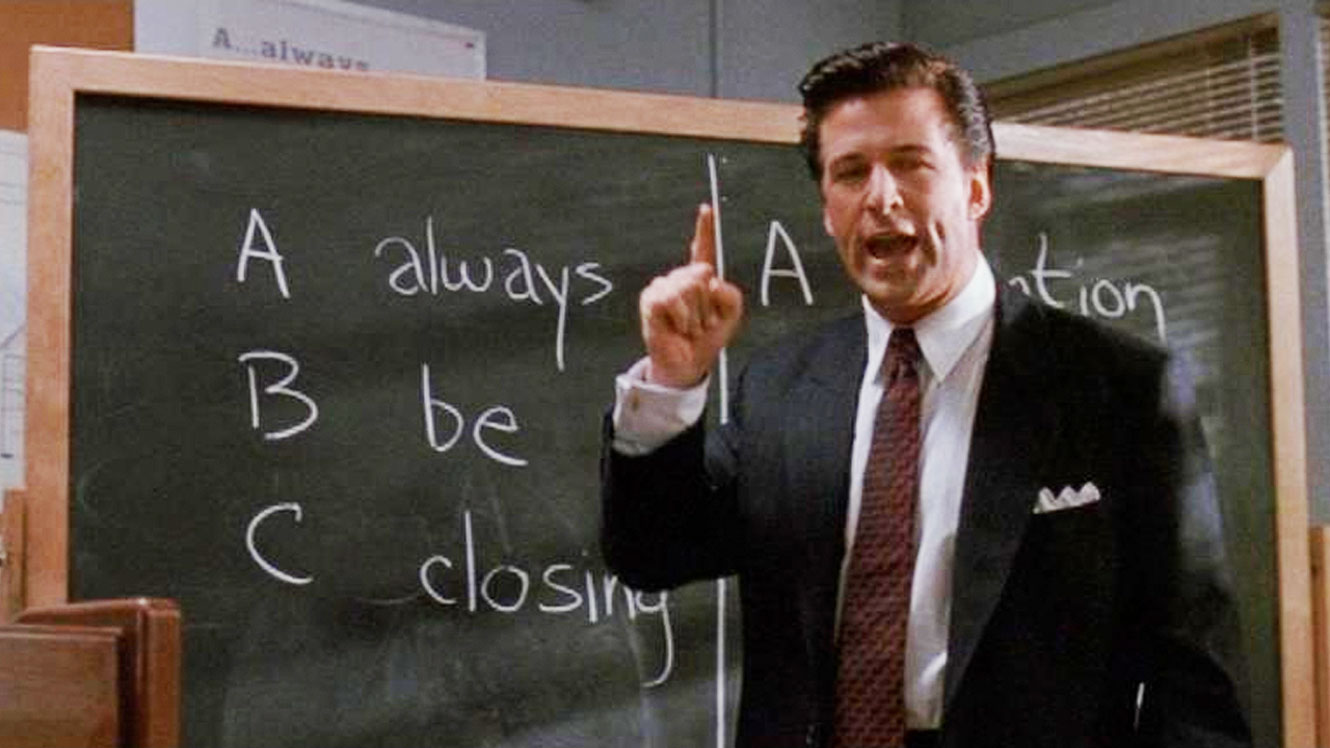 The movie "Glengarry Glen Ross" has, possibly, the best ensemble cast of all time.
Read More